Novels in translation – Carmen Mola's Gypsy Bride
Spanish thriller writer Carmen Mola 
Novels in Translation – This story broke recently – the fact that a female author, Spain's Elena Ferrante turned out to be three male writers. Someone on Twitter joked that it proves that it takes three men to do the work of one woman. Now, jokes aside, it made me want to read one of these books. So I did.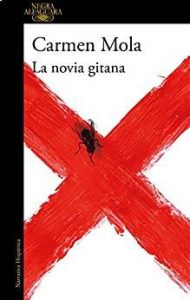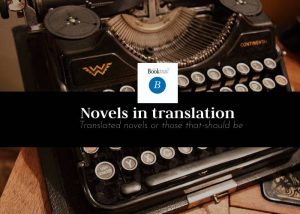 Why you need to read this author
Ultra violent Spanish thrillers
Written by three male scriptwriters – Agustín Martínez, Jorge Díaz and Antonio Mercero
Protagonist is Elena Blanco. She's a solitary character who is considered a bit strange and she likes karaoke and cars.
The novels have been marketed in Spain as those written by a university professor and mum who uses her spare time to write really violent thrillers.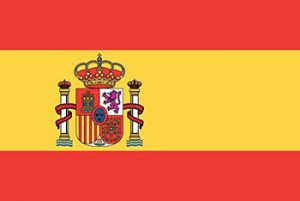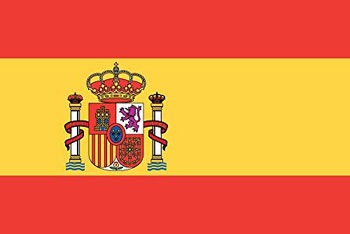 SETTING
Madrid's gypsy community. A line from the book states that "In Madrid, people don't kill each other very much," young Deputy Inspector Ángel Zárate's mentor on the police force told him; "but when they do, they are just as bad as any other city on earth."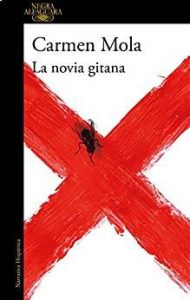 PLOT
First in the series is a novel about a woman who disappears. She isn't a gypsy but her mother is one and so this is going to complicate matters. When her body is found in a particular war in a particular part of town, the case takes on a disturbing direction. What's worse is that the murdered girl who had a sister who suffered the same fate. That killer is in prison, right? So, there's either a copycat murderer or an innocent man in jail.
Elena Blanco takes over the case. Now She has an interesting back story of her own. But for now, she has to infiltrate the gypsy community to try and find out how and why these two crimes have happened. There is tension between the gypsy community and those who were born into but have since left it. Outsiders if you will.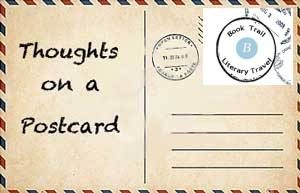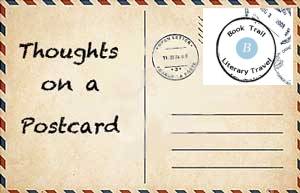 Review
This is a look into the gypsy community in Spain and to the police officer on the case who is battling demons of her own. Not short of a few cliches, this is still a gripping read. It's very, very violent and dark however so some readers, including this one haha was a bit green at certain points.
The department in the police force is one of the most complicated and heinous crimes. Not sure who is most messed up to be fair- the police or the criminals. People in this book are a mess. You wouldn't want to meet anyone in real life.
It is very violent and grim and whilst I will read the rest in the series, I will try to leave it  a bit before I tackle the second one. I need to rest my stomach and make sure I have finished my meal long before I pick up book two.
BookTrail Passport: Carmen Mola