England – MORGAN MCCARTHY – Locations locations…
The author of Strange Girls and Ordinary Women, Morgan McCarthy has popped round to see us as she loves to talk about the settings of novels. Well, we've got the maps out, put the kettle on and got the photograph albums ready  –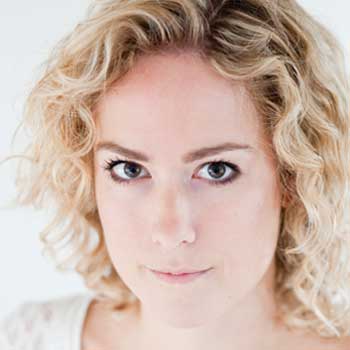 Location and setting in a novel are essential  – colouring the whole story and evoking all kinds of emotions. Reminding a reader about their own travel experiences, a holiday, a childhood memory of some kind. Inspiring the reader to go somewhere.
So how does an author decide on a location and how do they evoke it in their writing? More importantly how do they research it?
Hi Morgan, thank you so much for popping over. The cake and tea are on the table but to be quite honest the maps cover the table and Morgan's books are the centre piece instead of the usual flowers. This is going to be a good discussion!
So, Morgan, do you write about the places you secretly want to go to? and then go for research? I would.
All three of my novels feature some time in other countries, and only about 90% of this has to do with me wanting to go on holiday to those places. 😉
In The Other Half of Me, Jonathan and Theo grow up in a wild and isolated estate in Carmarthenshire, overlooking the sea. This was inspired by my childhood trips to visit my aunt, in which I fell for the greenness of the land, the empty white beaches and the rare (in every sense) beauty of the Welsh summer sun.
To research the heroine Persephone's childhood home in my second novel, The Outline of Love, I drove around the Scottish Highlands looking for a landscape that felt utterly alienating and desolate. Poor Persephone: I found an area in the Assynt Peninsula that not only met the criteria but exceeded it, and plonked her house right in the middle of it. No wonder she was so desperate to leave.
For Strange Girls and Ordinary Women I upped the sunshine levels, travelling to Madeira to research Vic's life as an ex-pat working at a hotel. I found time in between my note-taking and obsessive photography to get a little pool-time.
So dare I ask where you are planning to set book 4?
I think I may set this in the Maldives. There may not be much going on in these idyllic atolls, but this is fiction and I can fix that. Murder in the Maldives! Along with some snorkelling and sunbathing. That could work.
Yay! An author after our own hearts. After Wales, Scotland and Madeira it's all set to get more and more exotic. Morgan we salute you – picking lovely locations and planning to set a murder in an idyllic beach setting for a novel to mix both business and pleasure. I think you should have cocktails and coconuts in the novel too – oh and sunloungers and palm trees and maybe a nice looking man……
This dreaming I mean planning could go on for some time so we'll leave it there whilst I go and find a mini umbrella for Morgan's fruit smoothie I've just served in a coconut shell.  Well nothing like encouraging an author along the right path is there?
Booktrail Boarding Pass Information:
Twitter: @morganmcauthor