Come to the Beach with Celia Fremlin
A seaside holday with Celia Fremlin
Come to the Beach with Celia Fremlin – Celia Margaret Fremlin (20 June 1914 – 16 June 2009) was an English writer of mystery fiction. She's been called Britain's Patricia Highsmith as she used domestic and family settings to inject horror into every day situations. In Uncle Paul, she takes us to the beach and a very British caravan holiday park…
The novel is not set anywhere in particular – a beach is the only clue – but it's clearly in England.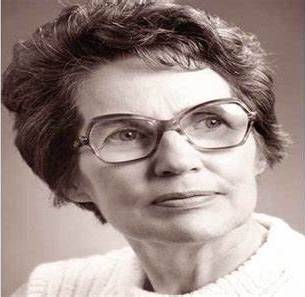 You think you are on a nice seaside holiday. Caravans and a nice beach. Children playing. Nothing is supposed to go wrong, right?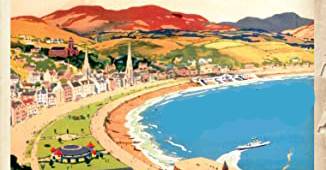 This is the first paragraph of the novel:
"It is rare for any catastrophe to seem like a catastrophe right at the very beginning. Nearly always, in the early stages, it seems more like a nuisance; just one more of those tiresome interruptions which come so provokingly just when life is going smoothly and pleasantly."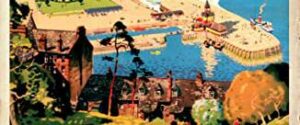 Meg is the youngest sister, yet appears to always be the one who finds herself having to solve her sisters' problems. When she receives a telegram asking her to go and help her sister, she heads to the beach. Isabel, the sister in question needs help and she is currently on holiday with her second husband Philip. Mildred, the other sister has also ran off to the beach where Isabel is as she has problems of her own.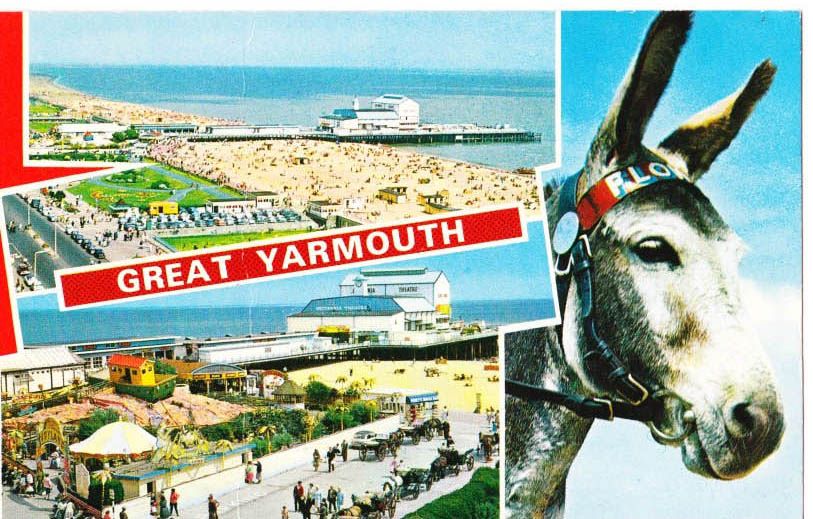 The seaside , the quintisessential British holiday spot, is very well evoked here and even the cover reminded me of seaside holidays. When Celia takes us to that caravan, I immediately felt a rush of emotions as I had many caravan holidays as a child and remember them fondly.
Oh the rickety tables, the  wooden beds, the lack of a shower and having to go up to the toilet block each time. The flimsy doors and the smell of bacon wafting through the paper thin walls.
Many of these holidays were close to a beach and I can still say, categorically, that one of my favourite sounds is the rain on a tin roof and/or the sound of the waves crashing onto the beach as I listen from my caravan window. I would like sitting on the beach reading so it made me chuckle to read that one character in the novel doesn't like people 'lazing around on the sand' and forces the others to have a walk and an adventure instead.
When I found out who Uncle Paul was, well, that was quite the scary and chilling treat! But would he come back and exact revenge? The scnees in the small cottage with Mildred were scary and had a strong sense of foreboding. Nothing like the cottage and caravan holidays I had, I hasten to add!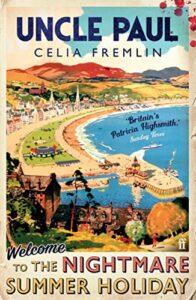 Come to the Beach with Celia Fremlin
The seaside and the caravan holidays are the star of the show here. Plenty of Britishness to enjoy and I bet everyone reading this will have some of it as a memory of their own.
Happy caravanning!
Susan