Book Trail your way around Harrogate
Authors who transport you to Harrogate
The iconic Theakstons Crime Writing Festival is taking place next week so what better time than to revisit the small town where it all happens and see what happens in books set there!
Of course, the most iconic setting of them all is the Old Swan hotel where the festival is held every year. The hotel is well known for being the hiding place of Agatha Christie who wanted somewhere to hide away when she discovered her husband was having an affair.  More on that later as that is our final destination…..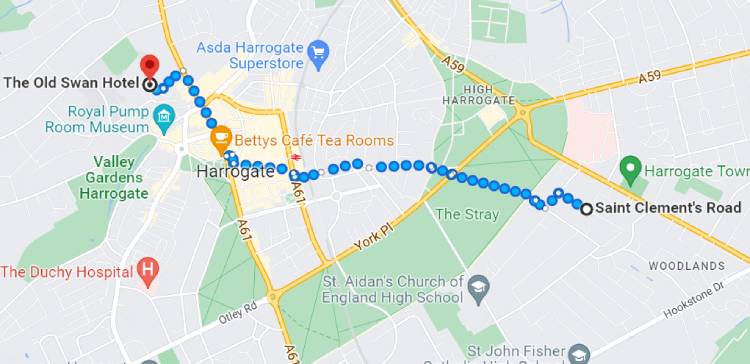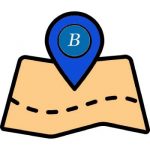 Starting off at Saint Clement's Road  ( A Medal for Murder, Frances Brody)
This is where the lead character Kate Shackleton lives when she comes to Harrogate. She ends up working on a murder that involves the theatre in the town. so that is the second or third stop on the tour depending on whether the walk across the Stray has made you hungry or thirsty. Kate walks across this grassy area many times in the novel so you are really following in her footsteps.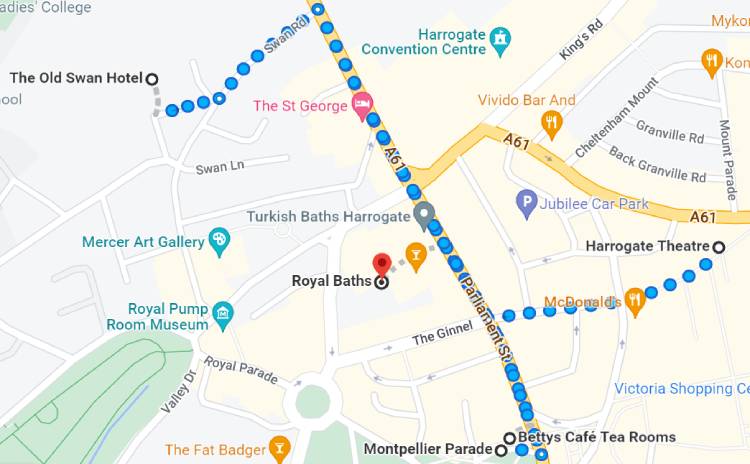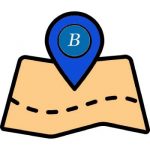 The Stray ( A Medal for Murder, Frances Brody)
Kate likes to walk here from the novel A Medal for Murder. It's a  lovely area of parkland and there's 200 acres of contiguous open land linking the spa town's springs and wells
Staying with Frances Brody, walk past the theatre on your way to Betty's Tea room and get to see the theatre at the heart of the novel's mystery. This theatre looks very special from the outside and even more wonderful in. It's oldie worldie and quaint and  fits in well with Brody's writing and the plot of A Medal for Murder in which the main mystery unfolds.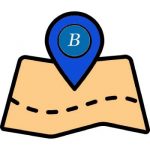 The Imagined Things Bookshop. Montpellier Parade
Harrogate has had its own bookshop. It  has only recently moved to bigger premises and can now be found at Montpellier Parade. Seriously, you have to go here. Some of the best booksellers from miles around work here and they even have a pet dragon who lives full time in the shop.
Betty's Tea room
Take time out bteween books and book locations by visiting this wonderfully quaint and old fashioned tea room. Wait until you try the iconic fat rascal ( A rock bun with cherries, almonds and a few secret ingredients)
Many would say that this is the most iconic place in Harrogate and what the town is best known for. Well, it is in a way, but crime fiction fans would argue differently of course. Anyway, this is a special place for tourists and has been for many years. In The Royal Baths Murder for example, a man from the very crime festival this post is all about  is found murdered in the baths…
And finally….
The Old Swan hotel was the very spot that Agatha Christie choose to hide out in for 11 days in 1926. She was going through many problems because of her failing marriage and so for 11 days, she hid out here. There's a plaque to the great lady herself in the foyer. Imagine taking a book set in the hotel about the disappearance to read in the very hotel where it all actually happened!
The author mentions that she researched Alpaca Farms in the area and was surprised by what she found. You can visit Brimham Rocks which is a National Trust property where she did lots of research. She only found out when doing research that there is really an alpaca farm close to Brimham Rocks. This is one of her favourite places so is author recommended!
Happy Literary Travelling to Harrogate!