A Walk in the Dark set in Bari, Italy – Gianrico Carofiglio.
Guerrieri takes the case when no lawyer accepts to represent Marina in her attempt to bring her boyfriend to trial for assault and battery.
This is written by a former Italian prosecutor – so just imagine how much it shines a light on the Italian legal and juridical systems…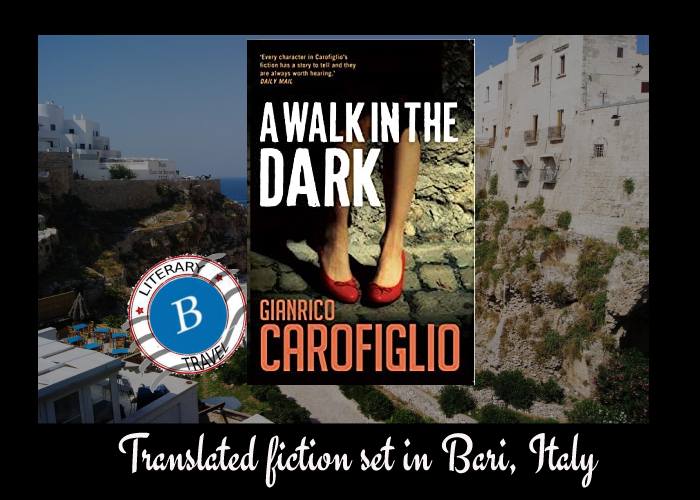 Boarding Pass Information: Bari
Author guide: Gianrico Carofiglio
Genre: translated crime fiction
Food and drink to accompany: Cocktails and Bari seafood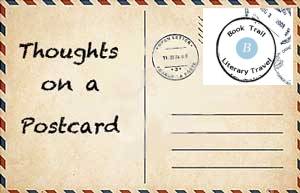 @thebooktrailer
#Bookreview
We go to Bari, Italy for this one and meet a lawyer by the name of Guido Guerrieri, who likes to take on a lost cause. This time he meets with a woman who has a complaint against the son of one of the judges in Bari.
This of course is both a legal and moral minefield. It opens up some of the intricacies and worrying gaps in the Italian legal system. Lots of dark themes too such as addiction and domestic abuse.
An interesting premise with added bite.

Twitter: @GianricoCarof