A BookTrail Ode to Bloody Scotland
A BookTrail Ode to Bloody Scotland
I am finally able to attend Bloody Scotland. The tenth anniversary and this will be my first time in person at the festival. I can't tell you how happy this makes me and the people who have made this possible are just wonderful – you know who you are.
It's been on and off and on and off again for various reasons but now it's definitely on and I am more excited than when I first thought I might go.
What are the highlights going to be I ask myself?
Well…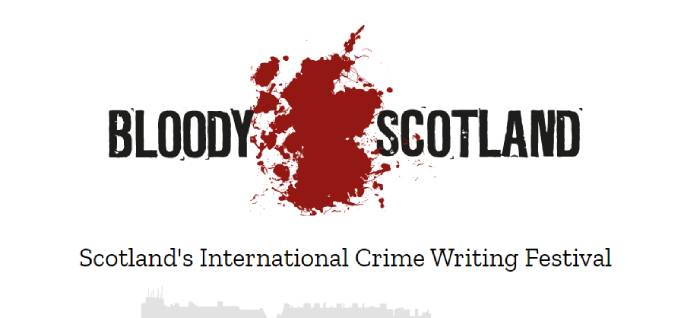 Four wonderful book-fuelled days
To celebrate the 10th anniversary, the festival is now on for four days instead of three and it starts on Thursday 15th and runs through to Sunday 18th.
First Torchlit procession
This year sees the return of the much-loved Torchlit procession which is held on the first night of the festival. Writers, readers and everyone in between gathers with torches blazing as they walk through Stirling's historic old town accompanied by the pipes and drums of the Royal Burgh of Stirling Pipe Band and Stirling and District Schools Pipe Band.
The best sporting event of the year
Scotland and England go head to head in the crime writers' football match at King's Park. I love this blurb from the programme:
"2022 marks the historic eighth anniversary (the most significant of anniversaries we're sure you'll agree) of Scotland's resounding 13-1 victory when the England team were sent homewards to think again. Unfortunately, they did have a good think and have since come back to gain a modicum of revenge"
Crime at the Coo
Leading writers will entertain you in the Curly Coo pub on Barnton Street.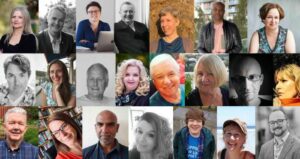 Crime in the spotlight
What Bloody Scotland does particularly well I feel is shine a light on new and emerging writers. I like the fact that before the more established authors on panels, these new writers are invited on stage to read from their work. I love that idea.
Spotlight authors have gone on to great things, not least Graeme Macrae Burnet who 'opened' for Sir Ian Rankin before being shortlisted for the 2018 Man Booker Prize.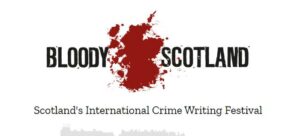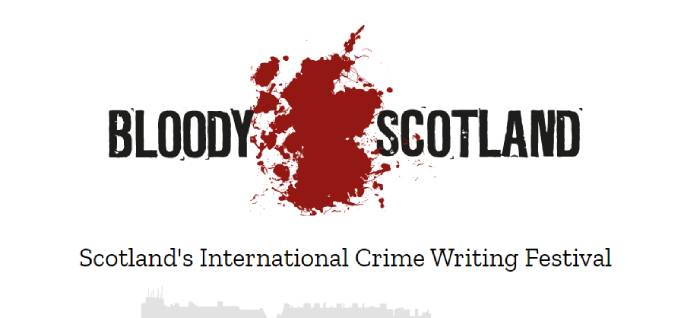 That is just the start of my excitement. What I am looking forward to seeing are real people, many of whom I saw at Harrogate. Author friends, blogger friends and new friends.
Be sure to read the latest book from event founder and organiser Lin Anderson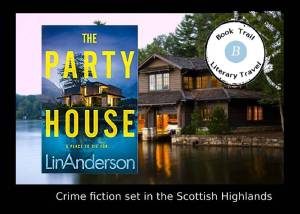 I love Scotland and have a soft spot for Stirling nearly having come here to university and then having been on holiday here many times too.
See you there! Susan x