30 Days in Paris with Veronica Henry
Before you board on this literary journey : Years ago, Juliet left a little piece of her heart in Paris – and now, separated from her husband and with her children flying the nest, it's time to get it back! She goes for one thing and then realises that she might have found something else.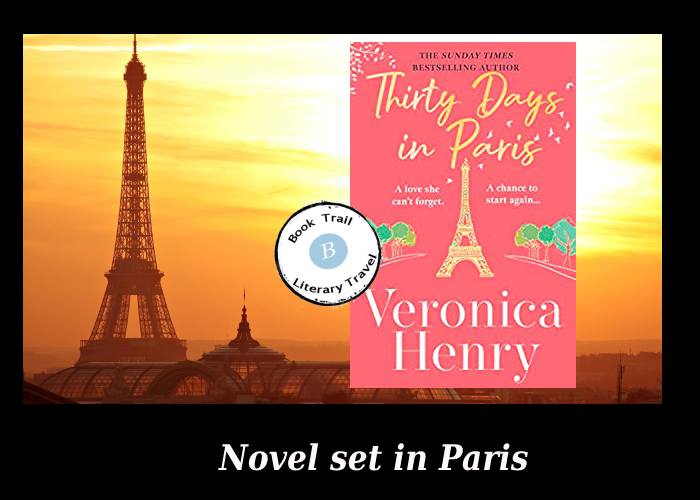 Boarding Pass Information:  BookTrail Travel to Thirty Days in Paris
Author guide: Veronica Henry
Genre: romance
Food and drink to accompany: You're in Paris, the finest food and the finest wine!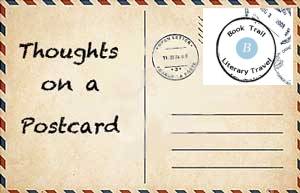 @thebooktrailer
#Bookreview
 BookTrail Travel to Thirty Days in Paris
Location:
I didn't need to be asked twice to head back to Paris. I felt a lot like the main character in many ways as every time I live in a place, I feel I leave a little bit of me behind. That's also the joy of travel – being able to see new places and return to see them in a new light. This set the scene for me from the off. I would not be seeing Paris, but a city I thought I knew, one I remembered but one which the veil of time had shrounded just a bit.
Characters:
Juliet was a bit of a dark horse. I felt sorry for her at first with her husband and her kids not really in her life anymore. Then she went to Paris and started to reveal her past and her secrets. It was a great way to tell a story as it felt real. We all have secrets that we haven't told family, that we hold deep in our hearts, and this felt as if Juliet was sharing this with me.
The atmosphere
The novel started out as hopeful and then the tension kicked in. It's not easy returning to a place you've loved as there's always that sense of being disappointed. I felt Veronica captured that feeling well . There's hope and love in this novel. I 'm in Paris for 30 days, what more could I wish for?
A wonderful ode to Paris and love itself.

Twitter:  (@veronica_henry   Web: //www.veronicahenry.co.uk/