World Book Night of BookTrails
World Book Night celebrates and inspires reading
World Book Night is here again and it's particularly special this year. I think we can all say thank you to authors and books for keeping us sane, entertained and offering those moments of escape as we read their novels in lockdown. When you're stuck at home and can't travel, can't meet friends, can't wander in parks and have adventures, then we can do it through characters in books.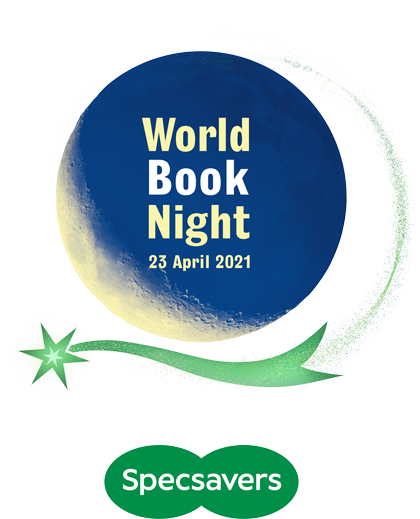 World Book Night is the annual celebration of books and reading on 23 April that brings people from all backgrounds together for one reason – to inspire others to read more.
This is the schedule
6-7pm: Kazuo Ishiguro in conversation with Kate Mosse
7-8pm: #ReadingHour
8-9pm: World Book Night presents: Books to Make You Smile, hosted by Sandi Toksvig
So Booktrailers what will you be doing? Reading a book for at least an hour between 7 and 8? Well then, why not read one by the three featured writers?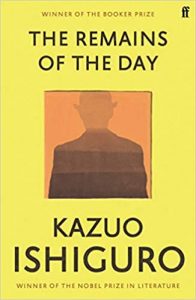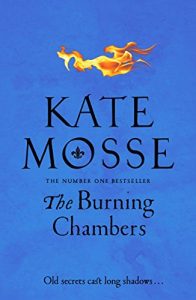 Genious novels as these are so atmospheric and soaked in history. The walled city of Carcasson in the South of France, is brought to life with Kate Mosse's ability to weave words, history and setting in a way that few writers achieve. The plots are meticulously researched and even though the characters live in medieval times, you really feel as if you know them.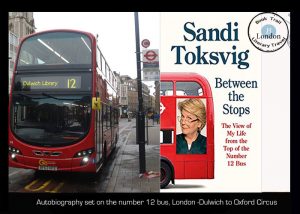 One of my personal favourites. The woman is a genius on QI and so funny. Take that comedy, wit and charm and put in in a book and you have literary and comedy gold. Who would have thought that a bus journey around London could be so entertaining! She uses the route of the no 12 bus to highlight he4r own journey through life's ups and downs and it was just a lovely read from start to finish!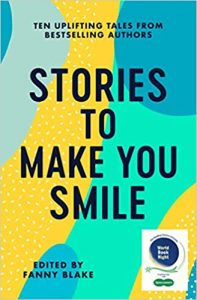 Stories to Make You Smile
Be sure to get this book tomorrow! It's a specially commissioned book called Stories to Make You Smile in partnership with Specsavers.
What story makes you smile? Here's a few booktrail moments of books that have made us smile.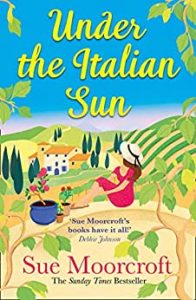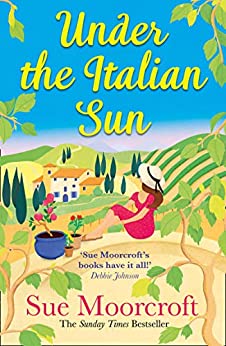 If you're sad or it's raining outside, head to Italy with Sue Moorcroft. There's always wonderfully evokes settings, Italian men, ice creams and crumbling houses to explore. There's always the essence of the particular location in her writing as well as wit and charm. It's not just these books that will make you smile but the covers too. Just look at that colourful artwork!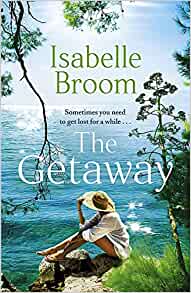 OMG these books will you smile very easily. You are transported to some wonderful places around the world but that's not the best part. Characters in these books become your friends as are very relatable and human. They often have problems to sort out and mysteries to solve but you are with them every step of the way. Particularly good is the way the author fuses romance and friendship into all of her stories too which is very heart-warming!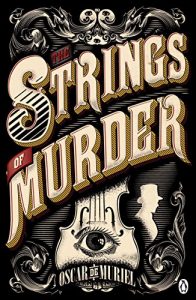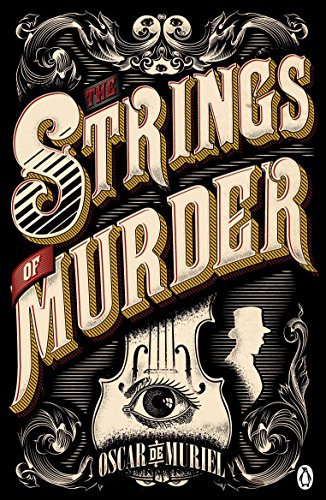 This is perhaps the funniest duo in crime fiction. The banter between these two makes these books for me. The historical fiction crime novels set in Edinburgh really bring the Edinburgh of the past to life. There's shadows, men in hansom cabs, cobbled streets and good old fashioned police work. However, the comedy gold produced by the two leads is genius and we highly recommend the entire series!
Seven books written by one author about one amazingly diverse family. From the start, we've known that Pa Salt, the head of the family, has died. He adopted seven daughters from various parts of the world and before his death, he had written them each a letter. These letter contained clues as to each daughter's past, culture and heritage but it also takes them on a journey to really show them who and what they are in the world. The letters tell them about their adoption and their journey. We know that the seventh sister is a bit special..BOOK OUT SOON! – and this entire series has been a delight from start to finish. Epic in scope and brilliantly woven together. The ONLY box set you need right now.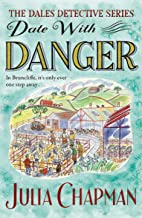 This series will make you smile. Full of Yorkshire charm and dry wit as well as laugh out loud moments. Aah imagine living in this fictional village with all these wonderful, larger than life characters! They are all gems in their own right and reading them is just like meeting old friends and seeing what they are up to.
Whatever you do or read. Wherever you travel to via a book  – have a wonderful World Book Night!