Win a copy of Beyond the Sea by Paul Lynch
Win a copy of Beyond The Sea set in the middle of the Pacific Ocean
When fishermen Bolivar and Hector set sail from their South American village, they soon find themselves cast adrift in the Pacific Ocean by a sudden storm. As the days pass and no rescue materialises, the two men must come to terms with each other, and with their environment, if they are to survive…..
This is a claustrophobic atmosphere to this novel despite the vastness of the sea. It's a slow burning read that is really compelling. It creates a feeling that you just can't draw your eyes away from. You feel the ups and downs of the ocean and those of the men on board too. Their thoughts, feelings and discussions draw you in like the sea itself. This really is a wonderful book of lyrical writing and is quite something to read!
Want to win a copy? We have three to giveaway thanks to OneWorld –
Just RT the pinned tweet and we will ensure it sails away to you very soon!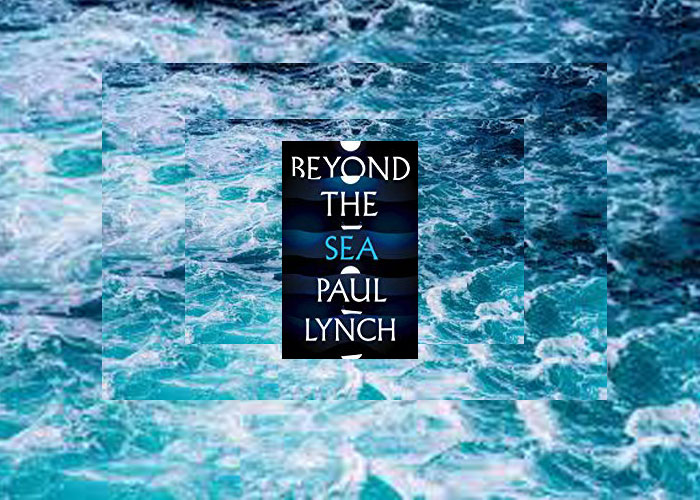 Feel: The wind of the ocean on your face
See: the vastness of life and how humans survive
Experience: the true sense of feeling adrift – both in life and at sea
Get to know: two men who will struggle to survive, get on with each other, realise their fate and learn to adapt to such tough surroundings
Want to know a bit more about the book?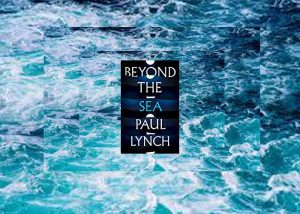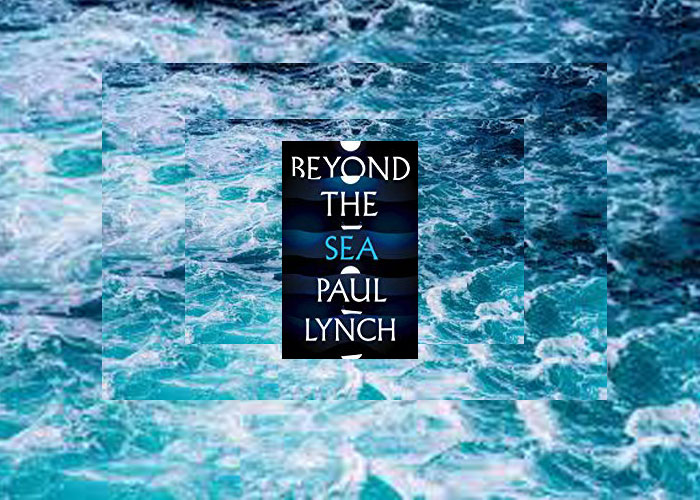 UK only please! Sorry!
Competition closes Thursday 29th August at 10pm