Why Reading Children's Books is Good
Why adults should read children's books
There is something very comforting about reading children's books as an adult. They are reminders of a time gone by and when life was much simpler. They are memories of a childhood where the characters in those books became your friends and who often stay with you for life. Stories you read as a child are some of the most important and most memorable you will ever read!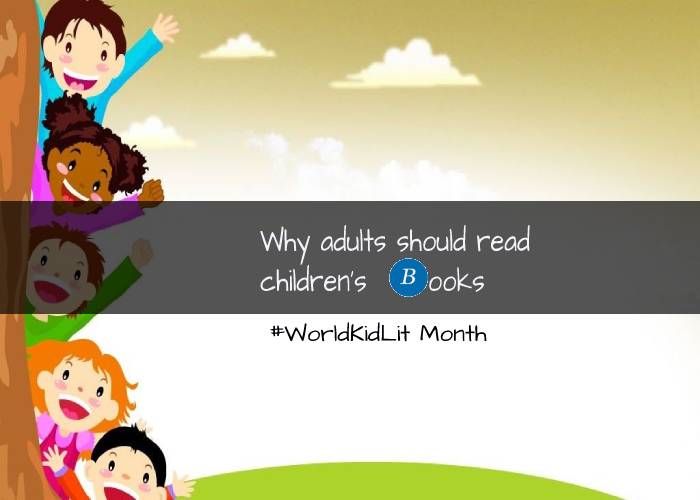 Why I love children's books
The world is a place of amazement in these books!
The illustrations are brilliant!
Images are just as important as the words on the screen
Children's books are always so colourful!
Oh the imagination within!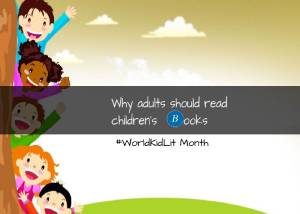 Children's authors have a very important job – to arm them for life but also to show that books are a comfort you can return to again and again.
When you read a children's book as an adult, you revert back to that inner child. Remember when the world was just one big discovery after another. Every day was a new day of adventure. When you are a child, you have limitless imagination and it's wonderful! It's your superpower! To lose yourself in the pages of a new adventure with new fictional friends is amazing fun.
They say there is a child in all of us – reading gives a voice back to that child. They introduce  life in easy to understand stages. There's trust, bravery, love, death, danger and …that word again, adventure.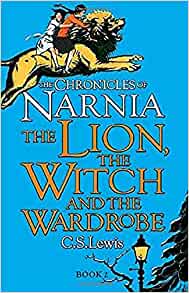 Remember how you felt when you got to go to Hogwarts! Oh that feeling when you stepped into that wardrobe and made your way through the fur coats into the land of snow. How old  were you when you climbed the Far Away Tree for the first time?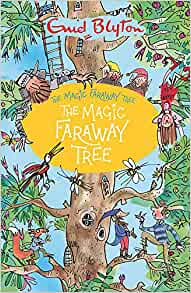 WH Auden wrote, in an essay on Lewis Carroll: "There are good books which are only for adults, because their comprehension presupposes adult experiences, but there are no good books which are only for children." 
Maybe we are all still wanting to go to Narnia, Hogwarts or Green Gables…..
We all could do with a friend called Paddington
Who knows, we're probably all Peter Pan in some way. Never grow up and away from reading children's books!