Whisper of the Seals set on the Magdalen Islands
Canada's Magdalen Islands
Whisper of the Seals set on the Magdalen Islands – Fisheries officer Simone Lord is transferred to Quebec's remote Magdalen Islands for the winter. At the last minute, she is ordered to go aboard a trawler for the traditional grey seal hunt.
Detective Moralès is on a boat trip down the St Lawrence River,  working on the case of a savagely beaten teenager with Moralès' old team in Montreal.
It soon becomes clear that Simone is in grave danger aboard the trawler. Then the two cases converge………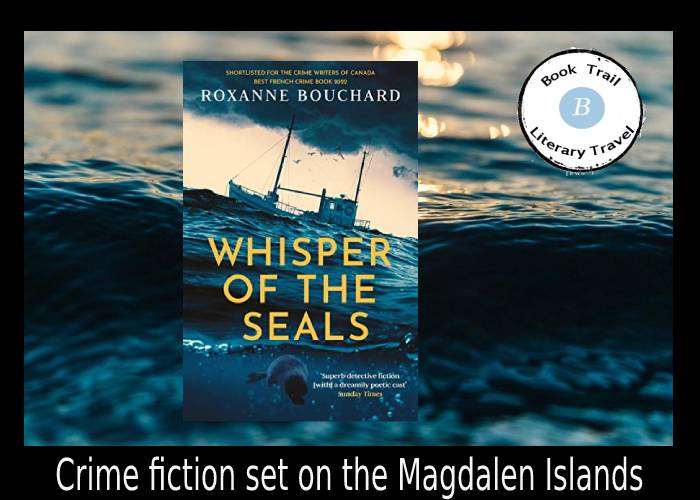 Boarding Pass Information :  Whisper of the Seals
Destination : Magdalen Islands, Canada
Author guide: Roxanne Bouchard
Genre: Crime fiction
Food and drink to accompany: Nothing, you could be sick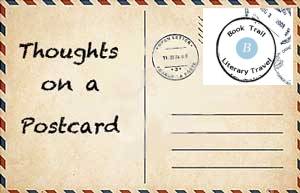 #Bookreview
A novel to transport you to Canada's Magdalen Islands
This really is turning into a fascinating series set in some of Canada's wildest places. From the moment I met Detective Morales in We Were The Salt of the Sea, I was captivated by a fresh character, an unusual setting in the wild seas of Canada and the background of the fishing industry. The writing was quirky and unique and the story ever powerful.
This is a strong third outing for Morales ad he is joined by  Simpne Lord from Canadian Fisheries office. She sets off on  the Jean-Mathieu and is there to take note of what goes on when it heads into the seal hunting territory. Now, some of you may want to close your eyes or at least have a bucket handy, as there are some grim scenes where the sea turns red and the seal hunters celebrate. I found these parts of the book hard to stomach given that I am such a visual reader. Power to Roxanne for depicting the depravity of the actions so well though.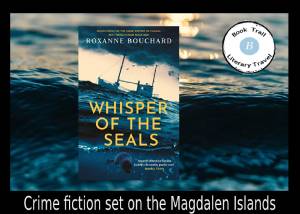 If you feel a bit sick, then think of poor Simone in the thick of it. The sense of foreboding is nicely done as it is everywhere all the time. She finds herself on board with some very dubious characters. Even befofe she joins the crew, someone is watching her….Add to that and the strange case Morales finds himself involved with back on dry land, you think there can't be alink here, can there?
This novel is a study in how to write setting, atmosphere and gritty characters. Kudos to the translator David Warriner as this must have been a tricky one at times to get right. Each word is carved and crafted, the end result a watery and melancholy drama set at sea and on the Magdalen Islands which were thrilling to read about. I want to go there now, but perhaps not on a boat with Roxanne haha.
A wonderful read. Gritty and raw. Honest and melancholic. A Canadian author you really need on your list. Powerful stuff.

Twitter: @RBouchard72 Web: roxannebouchard.com/