Weather Woman set in London – Sally Gardner
Neva Friezland is born into a world of trickery and illusion. She is a woman in a man's world but she has a gift that men do not – she can predict the weather. In Regency London this is a curse – being a woman, different, and having a gift. This is a world of scientific exploration and breakthrough but to stand out would be dangerous.
So she decides to hide in plain sight…..hiding herself where no one would think to look. Until she falls in love and realises that her entrapment could destroy everything.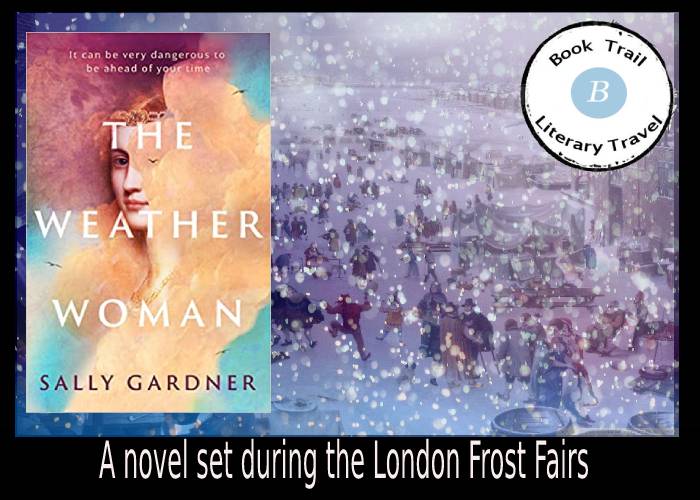 Boarding Pass Information: The Weather Woman
Author guide: Sally Gardner
Genre: historical fiction
Food and drink to accompany: Take away food sold at Frost Fairs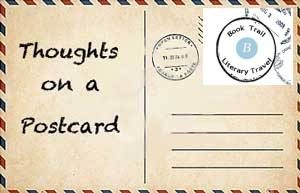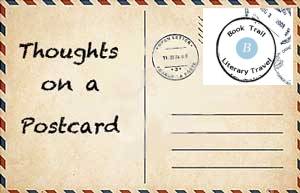 @thebooktrailer
#Bookreview
What a wonderful novel and premise! A woman who can predict the weather but in a man's world, she must hide herself away. Quite literally as it turns out as she then has to foretell the weather from inside an automaton created by her brilliant clockmaker father.
I get a real thrill from novels where there are clocks and clockwork automata involved. I think it's the wonderment of it all, a play with time and the new discoveries in that field. The world was brilliantly evoked with many sites in London coming to life. The shop and workshop where the father worked was a work of art that I could see quite clearly. I could hear the clocks, feel the excitment of the characters and see inside the mind of the Weather woman herself.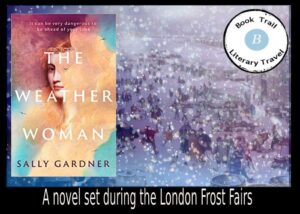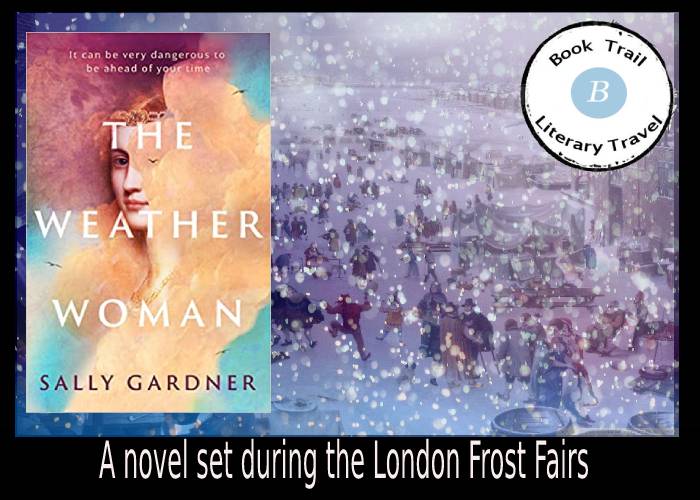 The setting of the Frost Fairs was something I had never read about before. I know there are places in Canada where you can walk on rivers and canals (Quebec and I have done it but very nervously). Realising that The Thames would freeze so that tents, and food stalls could be set up – some of them with fires in them!! was amazing. It gave me goosebumps of the kind I get when I got to a Christmas fair – the chills, the lights, the hot food and the cold air.Just wonderfully evoked.
I urge you to attend these Frost Fairs via the novel and to experience the world of automata. What a premise for a book and so well told.

Twitter:  @TheSallyGardner Web: /www.sallygardner.co.uk/