War time read set in Spain Spanish Promise by Karen Swan
Promise me you'll visit Madrid, Ronda in Spain with Karen Swan
War time read set in Spain Spanish Promise by Karen Swan – This is a sunny read judging by the cover. Peel back the layers however and this is a complex tale of family loyalty and war time intrigue.

Setting: war tine Ronda and modern day Spain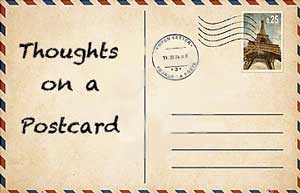 #Bookreview
You might think that Karen Swan novels are all about the luscious covers and the stunning locations within. That is true to some degree as you can always rely on her for both. What you can also trust is the story within with its many layers, romance and a little bit of glamour too.
Take the job title of the main  character for instance: Charlotte is a wealth counsellor. She advises people who have come into great fortune and explains to them the good points and the bad points of suddenly having a huge sum of money at your disposal. Here, one of Spain's richest men is dying and he's going to leave his legacy to a strange woman no one has ever heard of. Charlotte is tasked with finding her. The family are hostile towards her, and as you can imagine this is a sensitive search.
It's also a search for the truth and the novel takes us back in time to the Spanish civil war and how the violence ripped apart not just the country but the rural communities and family alliances too.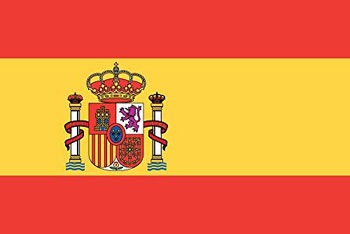 The story switches between timelines but I found the historical one more interesting as I got into the book. That's not to say the modern one was slow – Charlotte is a lot more complex that you first think, but her upcoming marriage was the weak part of the story for me and I just wanted to get back to Nene in the past. Charlotte changes and develops a lot during the novel though and meeting her at the end…you can see the difference, how she's grown and how this case has affected her personally.
Of course the two stories link and when you see just how at the end, all those loose threads weave together and create a complex web of lies, intrigue and closure. The sections examining the pain and suffering during the Spanish Civil war were fascinating to read. Compelling and raw. You learn a lot and feel for the characters in a short time.
As with the author's surname, she writes books that appear one thing on the surface but look underneath and it's quite a different story. Together, they're swimmingly good.

Twitter:   @KarenSwan1        Facebook: facebook.com/pages/Karen-Swan