Travel to Spain and Chile via a long petal of the sea with Isabel Allende
Allende covers Chile and Spain in this epic novel
Travel to Spain and Chile via a long petal of the sea with Isabel Allende – Isabel Allende is a great Chilean writer who brings culture, history and heart to everything she writes and this book, with its delightful title is no exception. I had never read about the flight of Spanish refugees to Chile and I always value the chance to read about a forgotten part of history and Allende is the one who does it.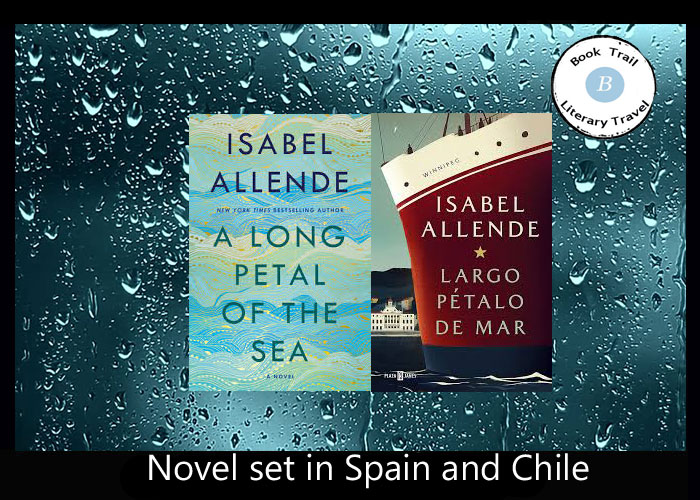 Setting: The Spanish Civil war, Cities in Spain and a homecoming in Chile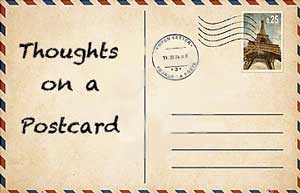 #Bookreview
For a relatively short novel this is epic in scope. Allende takes you from 1930s Spain and takes you all the way to WW2 and then across to Chile. The Spanish war and the two sides are clearly written and it's not hard to see how families, friends were torn apart by divided loyalties. This was a troubling and very dangerous time and it's interesting to be at its beating heart.
It's a slow read, a measured read that brings you along with it. It's true that Allende draws some very strong and visceral images from the Spanish civil war. There's a lot of detail here and there's a sense that this is more of an account of the war than the writer's experiences or character's experiences of it. There's a sense also that you're reading an account, a documentary in some way. This novel  envelopes you with images of war, a time for contemplation of human endurance and more. At the heart of it all, it's a story about a man who flees to Chile.
There's not that many scenes of war for a war novel. It's about the history, the human angle and the fear and struggle throughout. The war is immense and earth shatteringly tragic of course but this novel cleverly manages to allow you to float about it and see the human story within. The novel is written in quite a  choppy way which reflects the mood of newspaper reporting at the time I feel and the sense that the family of the novel splits then reconvenes and then splits off again.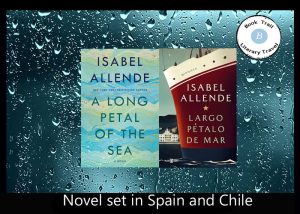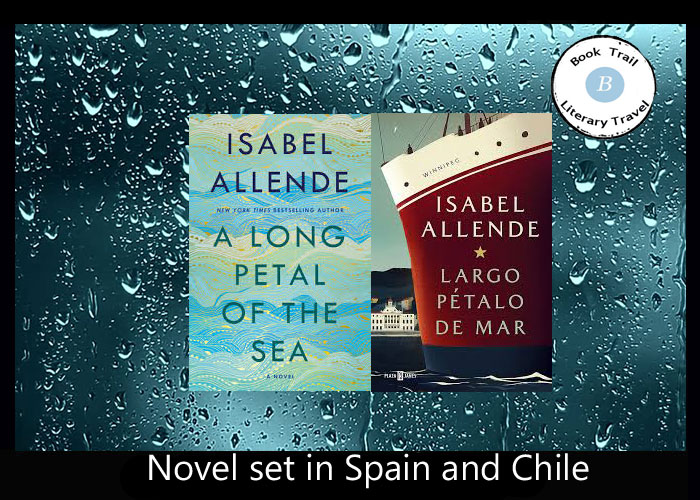 The story of Spain is a powerful one. However, once the story got to Chile I really started to feel that this novel was so much more than the sum of its parts. The main character goes to meet the famous poet Pablo Neruda and Salvador Allende, the president of the country. The novel really comes unto its own when that country in turn, stumbles into war. Allende's government is thrown by the now infamous General Pinochet.
For a novel with such a gentle sounding title, this packs a punch. It's not an easy read but is surprisingly gentle and slow despite the subject matter. A tough subject and themes in the hands of a writer who gently crafts her words.

Twitter:   @isabelallende  Web: www.isabelallende.com