Travel the Book World!
Why is the word escape so powerful and attractive? Sometimes it's good to escape from your life for a while and see how the other half live, walk in someone else's shoes and sample other cultures and way of doing things.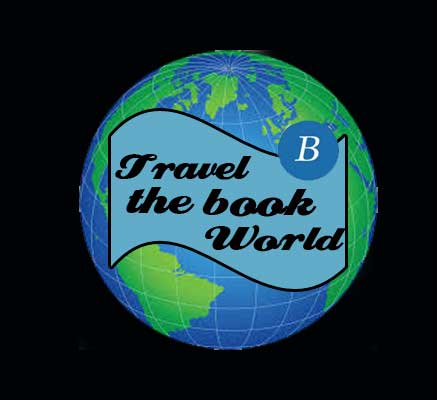 That's why reading is so brilliant – how else can you totally be transported to another world and time in a matter of minutes. Film sometimes work, but books require that extra little bit of imagination to really transport you wholeheartedly.
There are countless books which do this really well – (I've been mountain climbing, dodging bullets in a  CIA operation in Washington DC and falling in love in a Canadian log cabin this week and I haven't budged from my own armchair.) In need of  a pick me up? A travel escape? A literary travel escape?
The top five Package holidays this week:
Brave The Cold….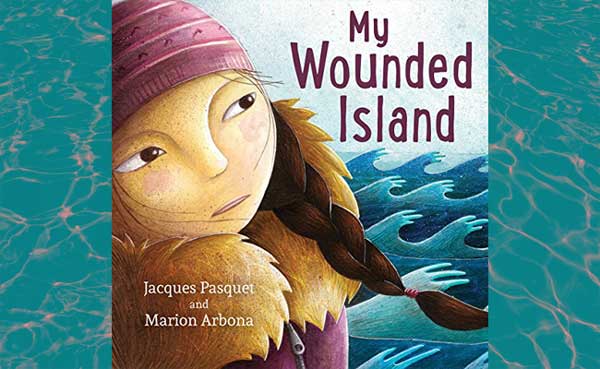 A children's book which poignantly draws a picture of the human side to global warming. The illustrations are some of the best out there, and the entire book is just  a lovely homage to the country, region and environment. Always pick up a children's book as the pictures work for adults if you're having a tired day and just want to revert to the child within you…You never forget your holidays when you were young do you?
If it's remote Icelandic villages, tunnels which are cut off if there's too much snow, and tall mountains, even volcanos which can erupt at any moment, Iceland is the country to go to. Ragnar Johannson's Iceland is of course darker than perhaps in real life, but the villages, snow tunnel and remote locations aren't. The people who live in these remote lands are part of a tight community – but then everyone has secrets don't they? Got to dig through that snow to get to them too, which is very exciting.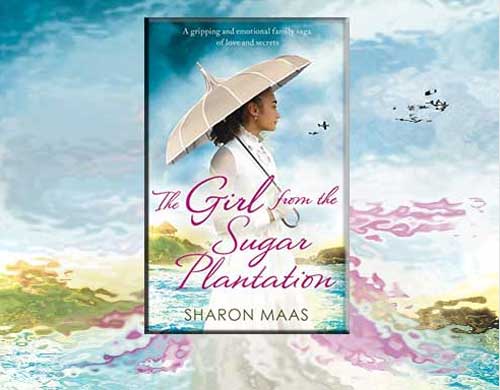 Something warmer?
You can't get warmer than the sugar plantations of Guyana – and travelling back to the 1930s is a real treat as things were very different back then. Of course the country was at war as was the rest of the world and so life was tricky. Poverty was rife for those who lived and worked on the sugar plantations. It's  a remarkable piece of history evoked here in a remarkable country. And you get to experience this, like a time traveller, for the price of a book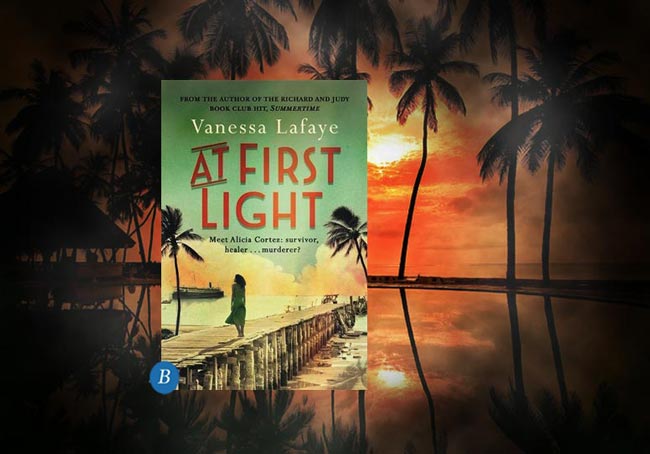 There are some holidays you never forget, sights and sounds you never forget, and some books which stay with you for many reasons. First Light takes you back to a time when the world was a very different place – it's when the people of Florida experienced a time in history that would stay with them forever. Vanessa Lafaye wrote Summertime too which looked at the effects a major hurricaine had on the communties there. Ok, so not ideal travel situations in real life, but what a treat to go back  in history and get such a good feel of the place, the essence of it and its place in history. Talk about getting under the skin of a place!
For the adventure seekers
Try climbing up the Dolomites in Italy? – The Mountain
You won't want to do the exact journey the characters in this book do, nor will you care for the same experience. But that's the beauty of a book – you can go there, and have that danger from the safety of your own home. It could inspire you to go exploring in the region yourself – just not in the same way!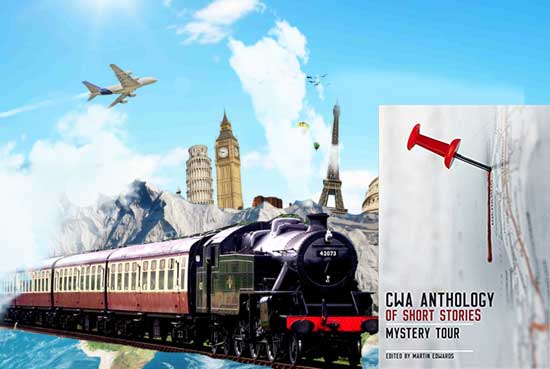 Go on a tour of short journeys – around the world! – The CWA Anthology
Now, if you're the kind of person who likes the short city break rather than week on a beach – why not take your pick out of this package of holidays – a crime fiction cruise if you will – from destinations such French Polynesia, a trek in South Africa, a  train-ride with a difference across Ukraine and an experience in Mumbai you won't forget. Where else can you do this if not in a book? Take your pick, dip in and out of the literary pool and then if you really like a place, go back, or pick another novel set in that very location!
Aah that's the beauty of travel and books combined!
Travel where you want, sample the world before going there for real, travel and then read about where you've actually been, or travel someone just because you've read about it in a book. The world and the library are your travel agents!
Visit the country of your choice here!
#LiteraryTravelAgency