Translated fiction set in Sweden Inlands by Elin Willows
Inlands – Northern Sweden's hinterland
A young woman from Stockholm relocates to her boyfriend's home town, a small village in the far north of Sweden. The relationship has ended by the time she arrives.
Inlands is a story about loss and change and examines the tangible mechanics of everyday life, the mentality of a small community and the relationship between freedom and loneliness.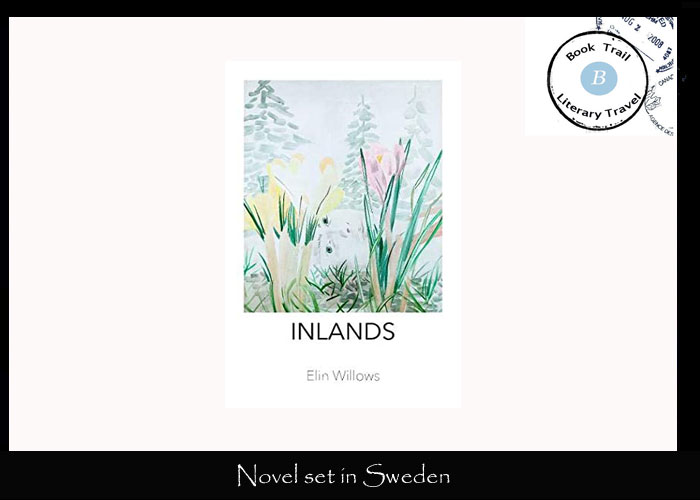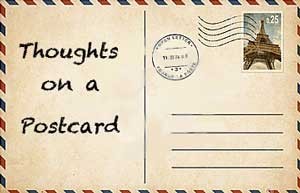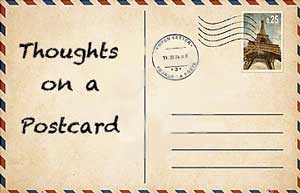 #Bookreview
I was drawn to read this from the cover alone. A work of art, a painting you can almost imagine yourself in. It's by artist Karin Mamman Andersson and is called 'Homeland' and that is so apt for the themes and story within.
It's a lyrical story written in ethereal prose. A young woman moves from her home in busy, bustling Stockholm and heads north to be with her boyfriend. Trouble is it's very far north and very far from anything and anyone else she's ever known. This is a different world – quiet, rural, and where time almost stands still. Time has stood still on the relationship sadly as by the time she gets there, it's over. I felt sad and adrift at this point so imagine what the girl felt like!

Against all odds, she decides to stay. It's true to say that life here is not going to be easy. There is a small community to blend into with all the new social code and expectations that it brings. A city girl in a small rural town has lots of things to get used to and lots of people have to get to know her.
The town is vague and fictional in the novel but Swedish friends have suggested it could be Arvidsjaur. She soon finds a routine to keep herself busy and distracted such as heading out for coffee and trying to blend into her new life and surroundings. This is where the novel shines and saddens as she has a lot to deal with, she carries on yet obviously struggles on at the same time. This is a snapshot, a still of life on pause. The book lingers here as her life does. There's time for reflection and inward looking. The paces slows and lingers. Life goes on yet life changes. Time stands still and time moves on. It's a ripple in the pond of life. Nothing happens yet everything happens.
I found this very timeless as a novel. It was interesting to go on a journey with her and get to know her. Although the story stands still and the ending as such is unclear, this is just a snapshot in her life. It's about change, standing still, moving on and has the emotional tug that will resonate with many for so many different reasons.
One moment in time. Inlands will mean something different to everyone who reads her.

BookTrail Boarding Pass: Inlands
The author is not on social media