Translated fiction set in Armenia – Three Apples Fell from the Sky Narine Abgaryan
Bookreview of  Three Apples Fell from the Sky
Translated fiction set in Armenia – Three Apples Fell from the Sky Narine Abgaryan – Three Apples Fell from the Sky translated by Lisa C. Hayden is one of the few novels I've read from Armenia. I know little about that country and so as soon as I found out this book was set there, and in a mountain community no less, I was there! Don't you just love to shake up your reading sometimes and go to places you haven't really discovered via either your reads or in real life?
Translated fiction really does deliver some literary insights and reading rewards!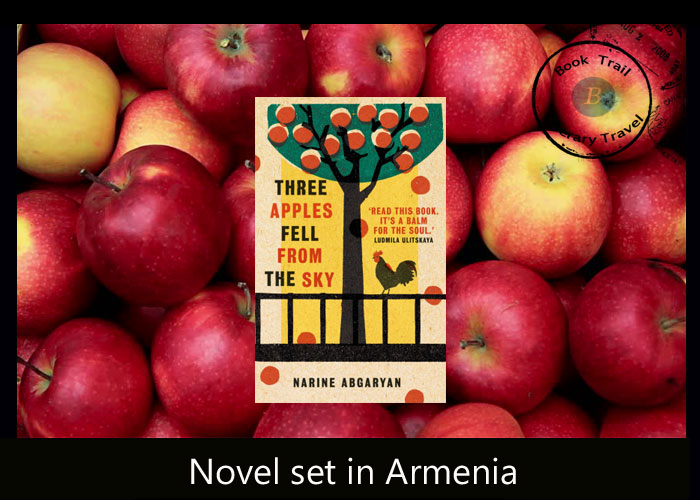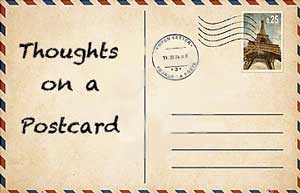 #Bookreview
A quiet song of a novel. A novel that opens and lingers. The story is one of a remote Armenia village deep in the mountains. This is a visit to that village and the chance to meet all the people there, see them live everyday, experience their trials and tribulations and get to know them.
Anatolia for example is 58 and is convinced she's terminally ill. Life has not been easy for her as she's spent so long in a very unhappy marriage. The only pleasure she gets from life is her books and the local library. She gets the chance to decorate it and look after it and I loved this insight into village life and a woman's happiness. Reading for her really is an escape.
The mountain landscape is one of high peaks and deep valleys which used to be used for farming. IT's a harsh environment in more ways than one and due to the weather and earthquakes, people realise that they are never safe, even at the top of the world. Moving around is common and poverty is rife. This is a tough, tough place to life and each day is a struggle.
But do you know what? It's not a sad novel but a look at the life, the trial and tribulations of a community who quite literary live on the edge. They are dwindling in size as the young ones move away and homes are ruined but their strength and perseverance never wavers. They also never stopped gossiping which I found amusing and made them all seem  even more very human and real.
This is the kind of novel that sweeps over you like a wave on the beach and you don't realise what effect it has had on you until you look down and realise the waves and sand of time have changed you forever.
A quiet song of a novel.

The author is not on social media