Top tips for making the most of literary travel
Tourism literary style
Literary tourism  – the way of travelling via books instead of in the real world – has skyrocketed since the lockdown. Well, here at The BookTrail, we travel for real and via books and often mix the two. Travel to places in books or find a book set in the place you are headed to? Both are magical but whatever way you do it, there are some top tips to be had…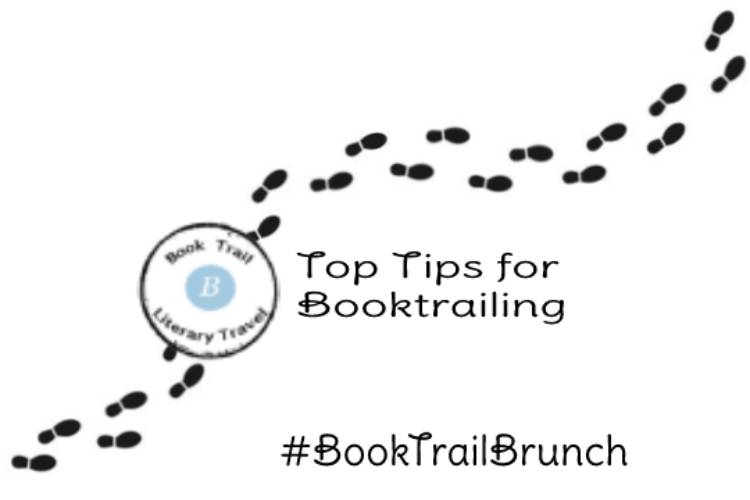 Bring the book
Always carry the book you are using as a literary guide. This will come in handy for pictures and memories. Of course, you're going to get some funny looks as you pose with your novel or place it on a wall next to a house where a character lives in….but that brings us on to tip two…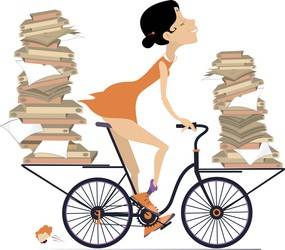 Sunglasses are key
You will feel less conspicuous wearing sunglasses or even a hat. Call it a Booktrailer disguise. People take pictures of all kinds of things nowadays but some strange people find it odd when you line up a book or books in public for a photo op. No idea why.

Bring  a notebook
You will want to jot down strange events that happen on your travels or new bookshops, cafes you discover on the way. There's no Lloyds Tea house in London anymore but for historical fiction fans, Pret A Manger in Kensington is oldie worldie and so mimics the feeling of the cafe as its described in many novels.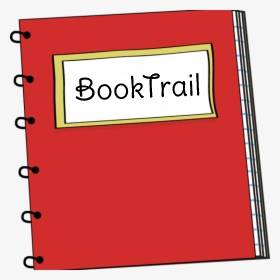 Sensible walking shoes
Sometimes you will have a fair distance to cover. Take Kate Morton's The Secret Keeper. Most of the London scenes are in a small area of the capital but there are memorable scenes along Kensington High Street, the park, the Peter Pan statue…so you will need sensible shoes to cover that distance.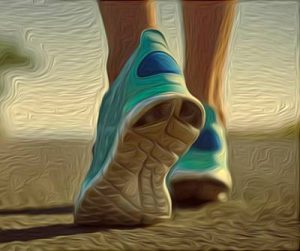 Set yourself a bookish fitness challenge
Barcelona with Carlos Ruiz Zafon's Shadow of the Wind (cobbled streets) and  finding the Holy Grail in and around Paris (The Da Vinci Code) will increase your steps on that fitbit!
Sit down and take time on a Sunday to chat books, eat brunch and chill out in the world of your imagination…..