Thriller set in Gozo – Her Last Holiday C L Taylor
Her Last Holiday by C J Taylor
The premise here is a good one : Two years ago, Fran's sister Jenna disappeared on a wellness retreat in Gozo that went terribly wrong. The retreat is called Soul Shrink and you expect to be healed. You don't expect to die.
But then Cally Taylor is your guide and it's her that takes you to the island….
Whahaahaa…
Are you ready to join us on the island of Gozo?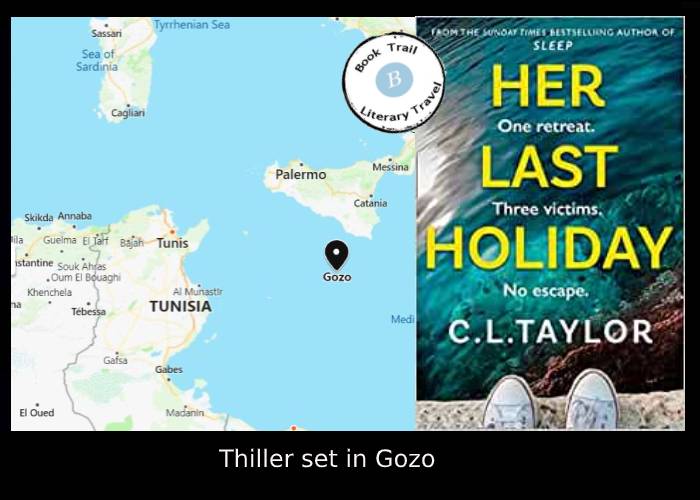 Setting: an island retreat.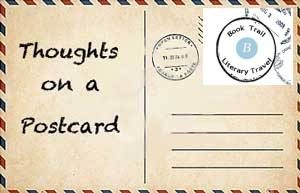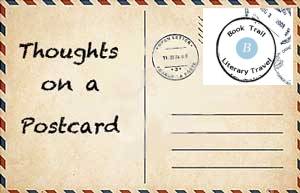 #Bookreview
A novel to take you to the island of Gozo for a retreat
This book is very relevant at the moment. It's about a girl who goes on a wellness retreat for some rest and relaxation. Only she goes missing. Her sister heads out to the island of G0zo ( Malta) to hide in plain sight as a tourist and try to find out what happened to her.
We fly from Heathrow to Gozo, which is a gorgeous little island in the middle of the Med. The author chose her location well as this is the ideal place to rest and join a retreat. It's all very lovely and believable and the location offers a break away from it all for the reader as well as the characters.
Of course, things don't go to plan. This is Taylor Travel after all. The build up of tension starts early on and never lets go. The retreat becomes sinister, the hiding in plain sight ever more dangerous and the sense of foreboding ever more heavy.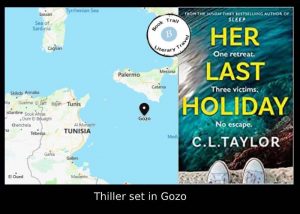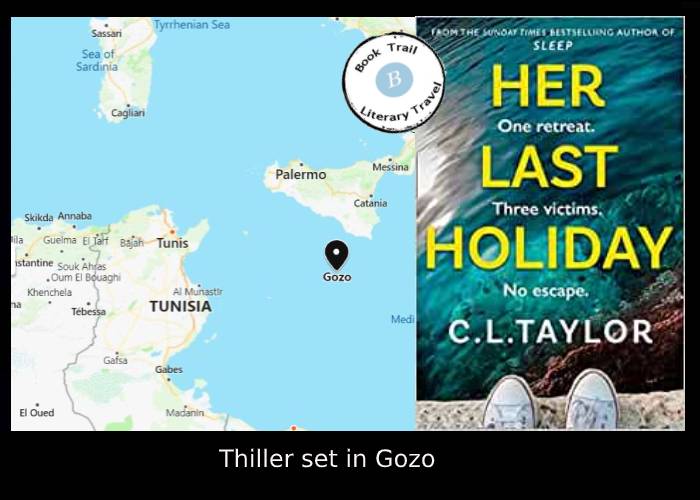 Jenna, the sister who is missing, presumed to have committed suicide, tell us her story in flashbacks. In the present day, Fran is doing what she can to find her sister. Retreat leader Tom is creepy, his wife Kate just weird and I never knew who to believe. I don't want to go on a retreat any time soon mind!
I think there's a really sad hidden message to this novel. Sometimes people prey on the weakest and the most emotional. There are those who will try to make the most of your misery and discomfort. If you need help, go to a professional, not these so-called self-made 'gurus'.
The setting of a remote island retreat set up so much from the start and it felt like a locked room kind of mystery which added to my enjoyment of it.
Twitter: @callytaylor   Web: cltaylorauthor.com