Thriller set in Cold as Hell Iceland – Lilja Sigurdardóttir
Icelandic mystery with Lilja Sigurdardóttir
Iceland bound today with the new novel by Lilja Sigurdardóttir. The plot of this immediately captivated me: Áróra returns to Iceland when her estranged sister goes missing, and her search leads to places she could never have imagined.
Well, my reading radar went onto full alert – let's go to Iceland!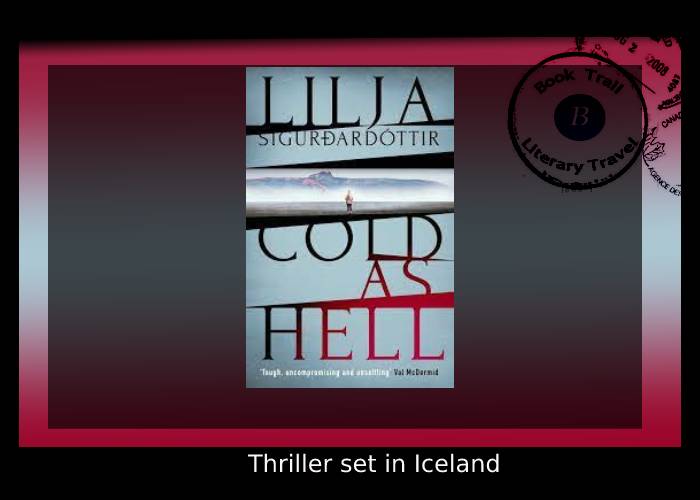 Setting: Iceland's remote, chilly atmosphere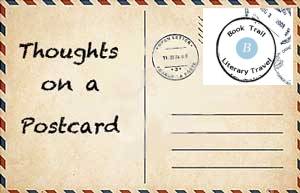 #Bookreview
Welcome back to Iceland!
 Lilja Sigurdardóttir has really nailed that Icelandic Noir vibe. Her other novels have gradually ramped up those icy shadows and dark stains on the Icelandic snow but OMG, this is Icelandic Noir magnified.
There's a lot of sinister threads which interweave to create that special story of sisterhood. One sister returns home to try and find the other. Simple enough you might think. Ah well, this is Lilja moving these poor puppets around and she has a quick hand and a dark mind. Likes to fray the outer edges of those family and sibling relationships doesn't she?
Seriously, there are some  VERY creepy people in this book. The sister's boyfriend is bad enough but that neighbour? We also meet a woman who is living with a man she later finds out is not who or what he says he is. Just what kind of apartment block is this? Not one I would like to live in, that's for sure. Each character is well developed and uniquely chilling and I loved the way the POV switched from one to another with the jerky twitch of a hangman's noose –  a very effective way of  getting all of these dubious people flashing through your mind as you read.
There are quite a few threads weaving their way around your neck as you read. A policeman with a family tie, a girl oblivious to the new man in her life, a computer hacker and that neighbourhood watch unlike any other. There's even a little time for romance despite everything. For such a small novel, this packs a punch!
Kudos as ever to translator Quentin. He creates Iceland off the page and gets the nuances, the chilly layers and all the unexpected shadows as perfectly pitched as a choir at their best. Oh but that ending! This is of course, the first in the series, but that was a bit of a cliffhanger! Aargh! There are enough loose ends to hang someone….but there's more in the series and I HAVE to know what on earth is going on! I feel I've left these people and some are still watching me, waiting. I can feel someone's eyes on my face as I close the final page. That cover is only a little protection until the next book comes along.
One thing that is going to calm my nerves…Lilja's now introduced me to 'ten drops of coffee' and a Married Bliss biscuit. Think I'm going to need a good supply for book two though…
BookTrail Boarding Pass: Cold as Hell
Twitter:  @lilja1972     Web: http://www.liljawriter.com/