Thriller set in NSW – She Lies in the Vines by Benjamin Stevenson
The gripping thriller about our obsession with true crime
Thriller set in NSW – She Lies in the Vines by Benjamin Stevenson – A thriller about our obsession with true life crime? This ticked so many boxes from the start. Would it build an atmosphere of uncertainty and surprise? Well, the setting was just as much a part of this novel as any of the characters….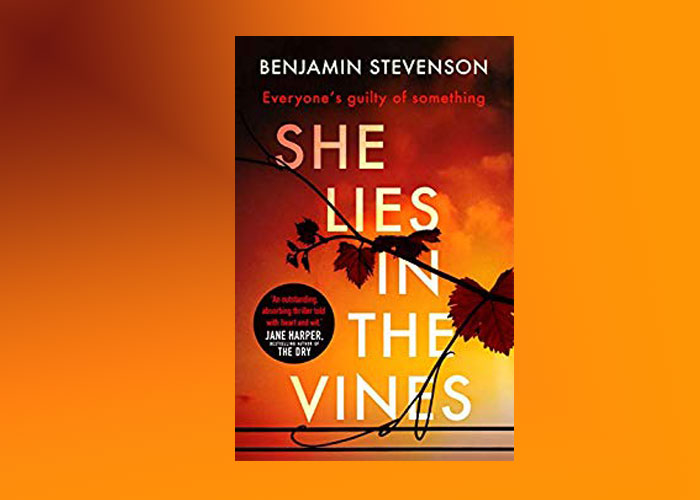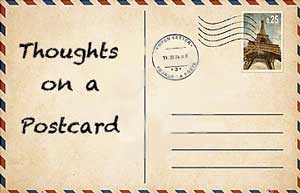 #Bookreview
Susan @thebooktrailer
A novel of intrigue and mystery set in the wine area of the Hunter Valley, north of Sydney. Whilst the setting is vague rather than precise – the town of Birravale where the murder takes place is of course fictional, this doesn't matter. It's the rich evocation of setting which works here. It's vast, dry, hot and deadly. Bush land and fields as far as the eye can see.
Contrast that to the setting of the prison in beautiful Sydney bay. It might be a prison but it's set in one of the most stunning bays in the world.This is a story which is really going to make you think and question a great many things. Documentaries such as Making a Murderer and the film with Kevin Spacey and Kate Winslet, The Life of David Gale really shows what this book builds to an incredible ending. How we are all to some extent fascinated by true crime and our analysis of it. But this book looks at how the media can often manipulate the audience and write what they know is going to get the headlines. It's all very interesting. But then what happens if  you change the result of a crime, a trial  etc and then have to live with the consequences?
The difference between the two settings really pushes along the story. The vineyards were a great setting – very well evoked and descriptive enough to evoke all of all the five senses.The vines, the  vineyards and the eerie silence….
In real life Hunters Valley is famous for wines but you won't find the Freemans winery – that's just in the book thank goodness. However there are plenty more to tour!