The worldwide story of the Seven Sisters and Pa Salt
This has to be one of the most special series of novels ever written. I was lucky enough to meet Lucinda in London when she first launched the series and I was captivated then. How did I know that so many years later the series would come full circle and we would discover the story of how it all came to be. I was so sad to hear of Lucinda's untimely passing. Her son Harry took her notes and decided to let Lucinda's story fly. What an achievement. Harry I have never met you but what a wonderful homage, tribute and story.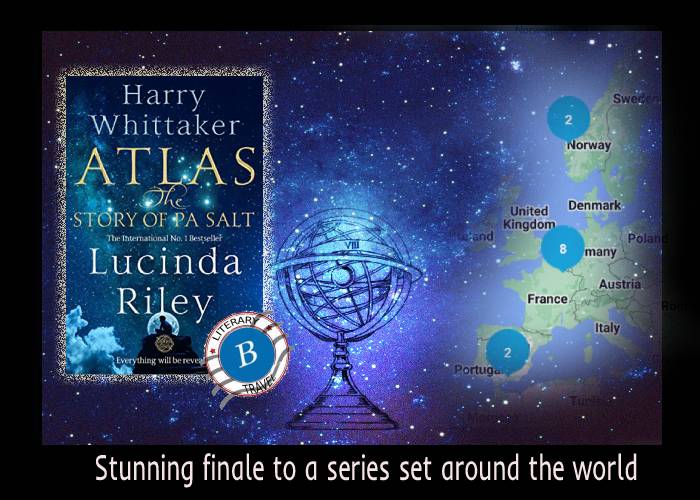 Boarding Pass Information: worldwide
Author guide: Lucinda Riley and Harry Whittaker
Genre: historical fiction and present day
Food and drink to accompany: something from each and every location!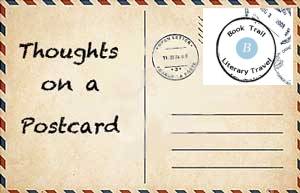 @thebooktrailer
#Bookreview
I have started this review time and time again. I have no words funnily enough as I am honestly in awe of Harry Whittaker for what he has achieved here. Taking his mum's notes and ideas and weaving into the story here is nothing short of awe-inspiring. This is Lucinda loooking down with the Seven Sisters and all of them smiling at what Harry has done.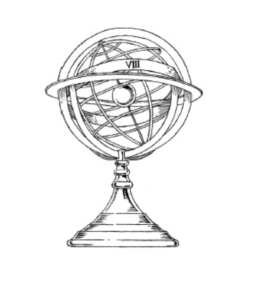 If you haven't read the series, I SO urge you to do so. The books follow each of the seven sisters in turn who are adopted by the mysterious Pa Salt. He adopts a girl from each corner of the world and takes them to live with him and Ma  in a stunning house on Lake Geneva. Why did he adopt these girls and why?
When he is close to death, he sits and writes letters to each and every one of his daughters telling them about their heritage and asking them to return to the place he adopted them from to find answers about their past….
I have loved every single book. They take the reader from Paris, to Switzerland, across the world to Australia, New York and Rio de Janiero to name but a few. There's even a visit to Beatrix Potter country and Norway with a famous figure from history. I have never been so immersed in such a rich tapestry of locations where each place tells a new and exciting story but which is also a chapter to a bigger story overall.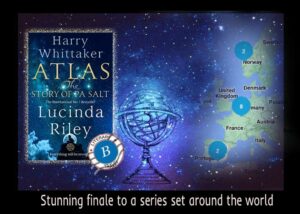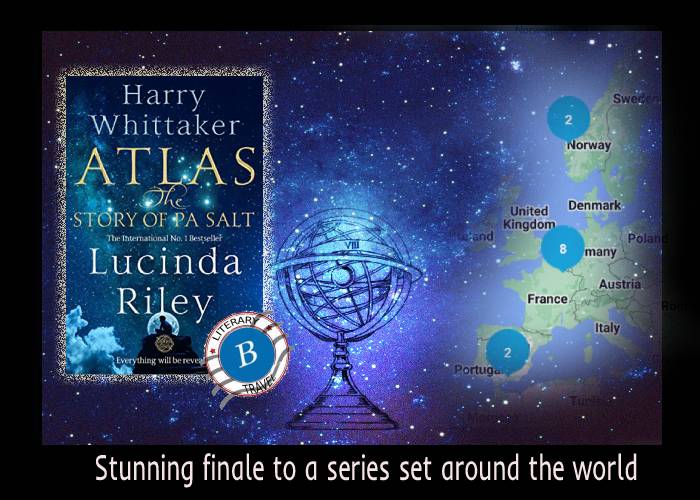 This story of Pa Salt brings together all of the locations of the previous novels as we follow the man himself across the globe to where he adopted his daughters. How Harry managed to weave these stories so tightly and expertly together is wonderful. He has captured the mood, nuances and little details from all of the novels and wrapped them into this star studded bow of a finale.
I got tingles when reading this, when rememebering when I had been to the places before and which sister's story it referred to. I felt as if I was on a literary magic carpet flying from one palce to the next, meeting old friends again and realising the significance of what I had read before. If you think you've forgotten the novels before, they come back loud  and clear in this one! It's so celeverly written and plotted that it was a whirlwind tour of where we had been and who we had met with a sprinkling of extra magic.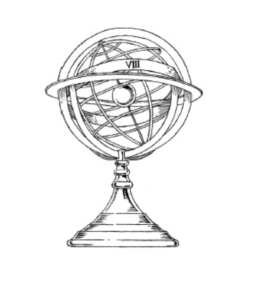 This has to be the hardest novel to review. You do have to have read the other ones to get the most out of it but oh I urge you to do so! When I discovered who Pa Salt was, why he adopted his daughters from the four corners of the globe and what he went through to get there, oh I was an emotional wreck!
I consumed it during one very eventful weekend. I felt bereft when I'd finished and I'm going to be thinking about it for a very long time. At night, I am now going to look into the sky and find the Seven Sisters. I'm sure I will see another twinkling star named Lucinda alongside them. And then the world of the Seven Sisters and this wonderful story really will be complete.

Twitter:   @HarryTwittaker