The Secret Shore set in Cornwall – Liz Fenwick
A novel about maps goes straight to the top of my TBR pile.
The main character is a mapmaker during WW1  – or rather a geographer – and she is very good at drawing and interpreting maps for intelligence. Her mother is French and so she has excellent knowledge of the Normandy Coast. Of course, this is invaluable to the powers that be and so she soon finds herself becoming heavily involved in the war effort. A map however is only as good as the person and intelligence behind it and so there's a lot at stake as the war could be won or lost based on the intelligence gathered from maps.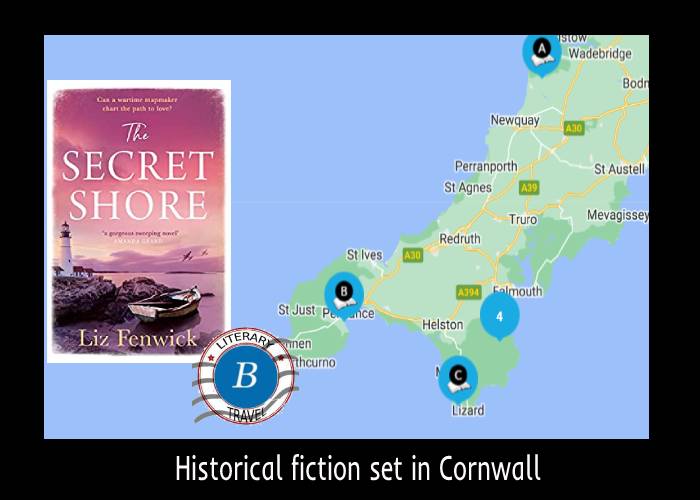 Boarding Pass Information: Cornwall and map making during the war
Author guide: Liz Fenwick
Genre: historical fiction
Food and drink to accompany: Cornish cream tea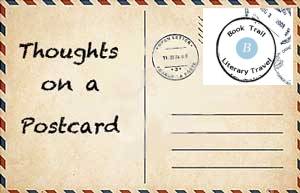 @thebooktrailer
#Bookreview
I love a map as you all know, but I have never read a novel about how they were so important during war time. The research the author has put into this is astounding as it reveals and explores a real area of importance and brings maps to a whole new level, even for me.
Meredith is our mapmaker of the novel and I thought she was a great character. There's an added layer of mystery as she finds her French mother has gone missing and so as well as her work, she is drawn into a whole new way of looking for something she is desperate to find and make sense of. These are troubling times of course but the way Meredith, or Merry, deals with what life throws at her gave me some of my best memories of the book. She is living in war times and her work is vital yet she insists on her red lipstick and keeps her sassy attitude.
It struck me how the world was changing for women then and just how strong Merry had to be.
Then there's the romance – ah when she meets an American officer, her world opens up even further and this was a lovely part of her journey.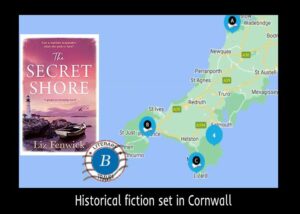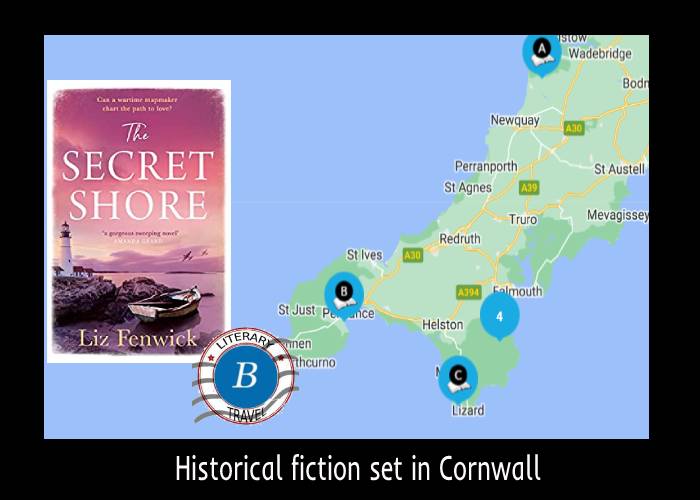 However, let's get back to the maps. What a fascinating way to show jus how important they were to the work of the time. Merry's job of interpreting aerial photographs showed just how this work was vital to the war effort as the landscape changed frequently. It reminded me of the code breaking work at Bletchley and the importance and speed with which mapmakers had to give information from he intelligence they gathered. I loved finding out about the way she updated maps, interpreted the and used them to predict vital intelligence decisions. I would have loved a job like that! However, then it becomes clear soe people think she's a spy given the fact her mum is French and she speaks several languages.
This book showed me a fascinating angle of war – about those working behind the scenes – the people fighting equally as hard as the soldiers just not on the front line. Those whose job it was to ensure communication lines were kept free and open are not often written about so intensely in novels and I for one, was very happy to read about them here.
I have enjoyed all of Liz Fenwick's novels but this takes her to another level in my eyes. It's heart-breaking, captivating and insightful and I think the mapmakers of the wars would be very proud indeed to have their story represented and their voices recorded in this way.

Twitter:  @liz_fenwick Web: /lizfenwick.com/