The Last Train to Key West by Chanel Cleeton
Bookreview of  The Last Train to Key West
The Last Train to Key West by Chanel Cleeton – is a novel that transports you to a place and time like no other. This book looks at the real life hurricane of 1935 which buffeted Key West like never before. She takes this real life event and weaves in a tale of three women who each tell their stories. It's a wonderful way of looking how people from all walks of life deal with life's tragedies. And, when it comes down to it, how we are all human, despite our outward appearance, background, sex, religion etc and when tragedy strikes, it's humanity that sees us through.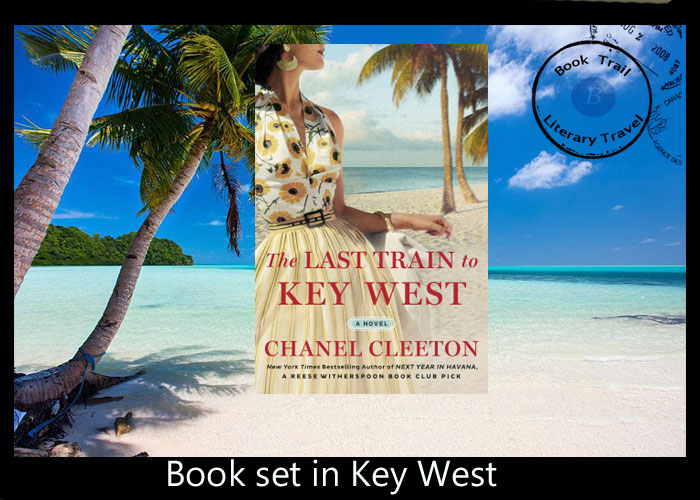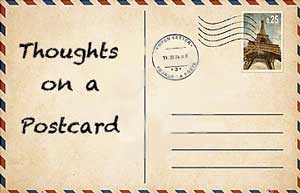 #Bookreview
.Chanel Cleeton is a very special author and one I'm very grateful to have found. She writes about countries, settings and people with such passion and often weaves in real life events too. What's not to like? This time, she's taken a horrible event – one of the most devastating hurricanes in the USA – and woven it into a tale of women, friendship and human resilience.
It's an emotional read and that train of the title takes you on quite a journey. Three stories of love and resilience told by three women from very different backgrounds. There's such depth to the stories and I felt as if I knew each character in turn despite their different ages, backgrounds and personalities.
I can't imagine living through a hurricane. I've seen a tornado from a distance in Texas and even that looked pretty scary. I found the wind to be powerful then but to Americans it was nothing. That was scary in itself. So, to picture this…well it's nigh-on impossible. However, the author does allow you to see, feel and hear what it must have been like.
The three stories were very different and totally fascinating. We have an abused spouse, a woman from Cuba and someone trying to find her brother. This brother is a soldier and is station in Islamorada – one of the islands that was practically destroyed in the real life hurricane
There's even more historical delights in the way Chanel has woven in the train of the title. That train is the famous Henry Flagler railroad which was the only way to cross the islands at the time, part from boats of course.
I really enjoyed this novel and found the stories fascinating and varied. Topped with the historical reality, the hope and destruction in one, this was a novel which I found I'd been holding my breath at the end.
Very visual and very appealing to the literary senses.

Twitter:  @chanelcleeton             Web:www.chanelcleeton.com/