The Dark thriller set in Antarctica by Emma Haughton
Is it Dark in Antarctica asks Emma Haughton?
A&E doctor Kate North is offered the chance to be an emergency replacement at the UN research station in Antarctica. The previous doctor, Jean-Luc, died in a tragic accident while out on the ice and no-one wants to talk about it. No-one wants to talk about anything it would seem.
You're really on your own here…in the middle of nowhere….
Setting: A UN research station in Antarctica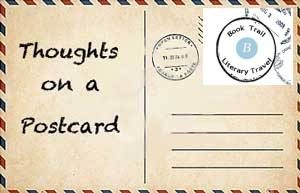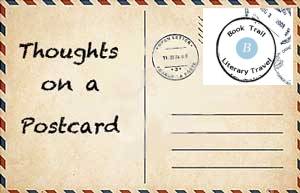 #Bookreview
A thriller to transport you to a UN research station in Antarctica
Ooh this is a bit claustrophobic and creepy! Imagine being effectively trapped in the middle of nowhere. In the middle of Antarctica where you are there for work but you know the only way out is an airplane that rarely comes. I would hate to work somewhere so isolated and so this set the fear inside me from the off…
The writing is creepy and sets the scene well. I was inside that working station and pretty much feel I was actually there. I got a keen sense of the atmosphere, maze of tunnels and the fear of having to go outside…
There were only a few characters given that the group who work here are few and few between. One of them has a strange addiction to pills which added unnecessary complications to the plot if I'm honest. There was plenty of hidden trauma without this. The locked offices, locked medical cabinets and missing torches were more than enough.
The pacing was well done as I really got a sense of the tension and the immediacy of the dangers these people faced. I felt compelled to read on though as I  wanted to get out – of the station, not the book. That's the sign of a good book, right? Ok, so I guessed the perpetrator early on, but I went along for the ride and it was a really fun and chilling one.
The Dark was darkly dangerous and a thriller with a keen sense of place.
BookTrail Boarding Pass: The Dark
Twitter:    @emma_haughton              Web: www.emmahaughton.com/