The Booktrail's 4th Birthday
Happy Birthday BookTrail!
This week sees the BookTrail celebrating another birthday. I can't believe it's getting old. Well, it's officially four years old this Friday. So, this means a competition or two.
There's going to be a BIG COMPETITION this weekend so keep an eye out for that. Until then, I want to say THANK YOU SO MUCH EVERYONE!!!
This week I found out The BookTrail is in Dan Brown's online course about setting and location. Well, what a lovely birthday treat!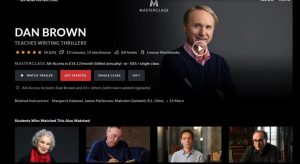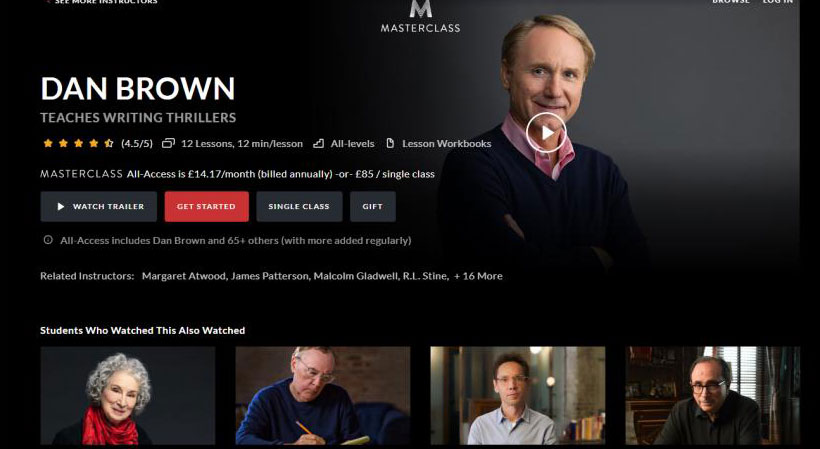 The site won a UK Blog Award after only a year of being online!
The Booktrail works with Julia Bradbury and The Outdoor Guide on recommending great reads whose locations you can visit as you do Julia's walks. It's really fun to discover the UK and other places further afield with a novel in your hand!
This week I'm in Sweden working on translations and visiting publishers of Scandi Noir. This is largely thanks to this website – I love all things Scandi and books set in Scandinavia so to working with Swedish fiction is a dreeeeeam. I'm a bit of a language nerd as only started Swedish to read Camilla Lackberg so this is a lovely full circle!
The most important thing is all the messages and comments from authors and readers. I'd love to think this site encourages people to read, find a book and read in a novel way you might not have considered before.
The book world is an amazing one. A huge shoutout to bloggers and friends from festivals, events and from reading in general. Readers are the best people – it's official. Talking of language nerds – here's an article from a site with that very name about how readers are nicer people.
And with that – THANK YOU for reading and supporting The BookTrail. It wouldn't be the site it is without each and everyone of you.
Susan x