The BookTrail is a location guide!
The BookTrail – Location guide for thriller writing course!
There are lots of lovely messages and comments I get from authors when I put their booktrails on the site, but one I received the other day from non other than C L Taylor, I was gobsmacked.
You see, she was in the middle of a writing course, masterclass.com and doing the Dan Brown writing part of the course where the class covers the locations he uses and evokes in his novels. Cally downloaded the course notes….and it only goes and mentions The BookTrail.com as a site for checking out the locations of Dan Brown's novels and others like them!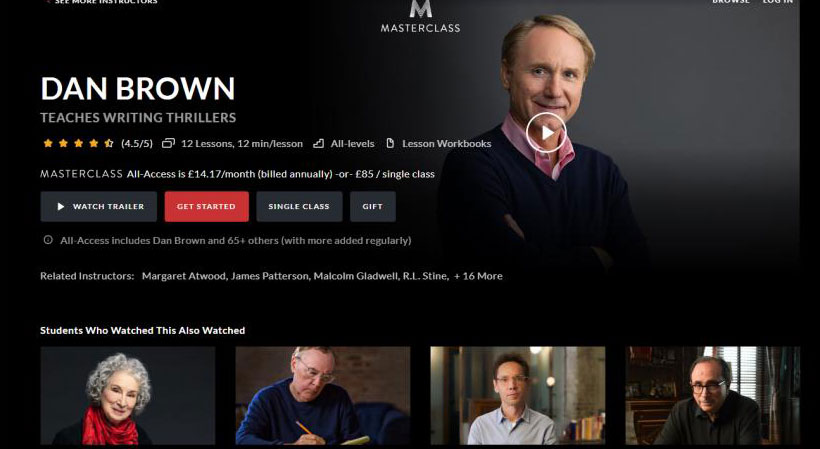 The Dan Brown novels are full of fantastic settings and there's often a chase and trail towards the truth. So these books lend themselves particularly well to booktrails. What an honour to be mentioned as part of his course!
There are so many great authors on this site – just look at Margaret Atwood there! My first Canadian author and why I wanted to go to Canada and visit the locations in HER novels.
I can honestly say I have never been as excited as this in a long while. I feel very very honoured to think that The BookTrail is inspiring writers and readers! That means the world to me!
THE WORLD!
I shall party tonight (well read a book in a quiet corner as let's be honest, that's the bookworm's party of choice)
With many thanks to C L Taylor for sending in the pics and telling me all about it! This brings me quite nicely to her novels which are also full of fantastic locations and suspense so you should definitely read them.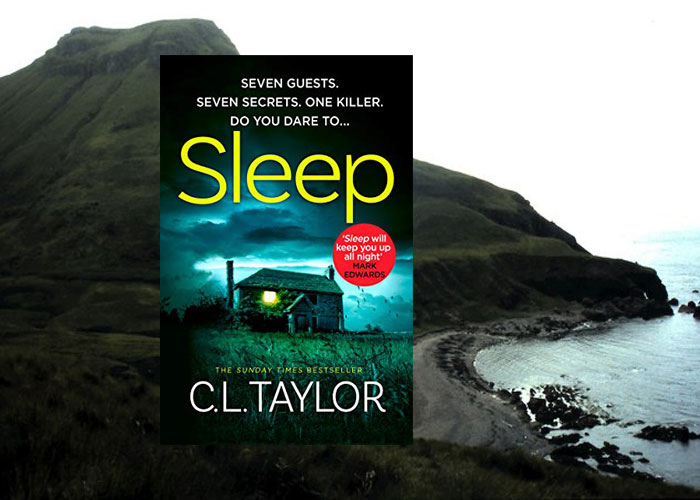 This is just one of her great novels – SLEEP – the Authors on location guide
you can find her other ones here  C L TAYLOR NOVELS and LITERARY LOCATIONS
Right, now I'm off to party as I said. 😉
Happy literary travels everyone!