The Book of Beginnings set in London – Sally Page
Jo Sorsby knows she is hiding from her past when she steps in to look after her uncle's stationery shop. She watches her customers and wonders about their lives – anything to escape hers. One day she meets Ruth who is running from something. Then there's Malcolm, who also feels a bit adrift. Jo starts to feel that she has met the people she was meant to meet.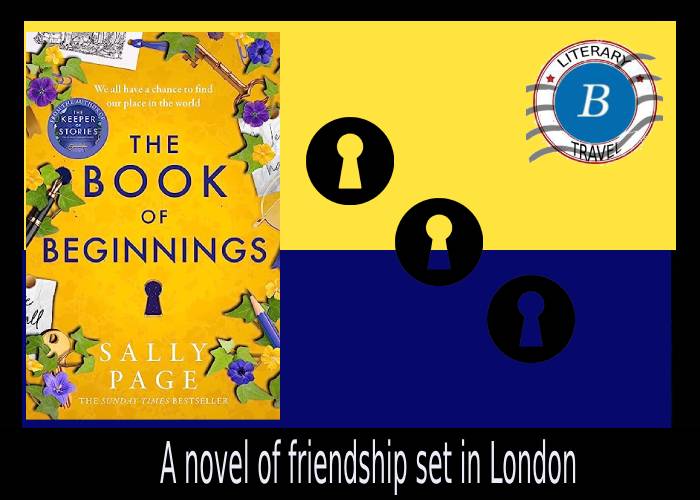 Boarding Pass Information: London
Author guide: Sally Page
Genre: emotional and uplifting
Food and drink to accompany: snacks to share with new friends.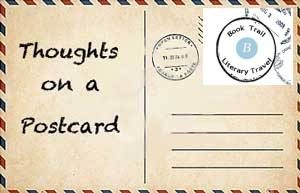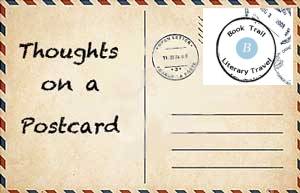 @thebooktrailer
#Bookreview
You know when the right book comes along at the right time? This book is like getting a hug. There's lots of emotional support and care inside this story and it's all about making friends with strangers and feeling ' at home' no matter where you are.
There's themes of loneliness and the strength and power of friendship. It really hit a nerve with me and I loved it. It was insightful and raw and very fresh. Someone who moves to a new place feels like a fish out of water but this lovely community take the main character under their wing.
There's lots of nice nods to things that we all share in life such as love of the little things. One characters loves fountain pens and ok, that might be the norm in a stationery shop, but it was delightful to share that withe them. That would be my preference compared to the love of cold water swimming that also seems to be mentioned. It might help you to make friends but cold ones!
The highlight of the novel for me was the scene in Highgate Cemetery. I say no more but it was everything that this book was about and more.
This is  a novel to savour and I am going to buy a paper copy so that I might hug it back in return.

Twitter:   @SallyPageBooks Web: //sallypage.com/