Summer Party Thriller set in Australia
Before you take off with this read:  When Lucy Ross is forced to come back to her childhood summer home in Queens Point, Australia, it's supposed to only be a short stay.However, when a body washes up on the beach, the timing of her return seems too coincidental, and she soon finds herself pulled into a murder investigation.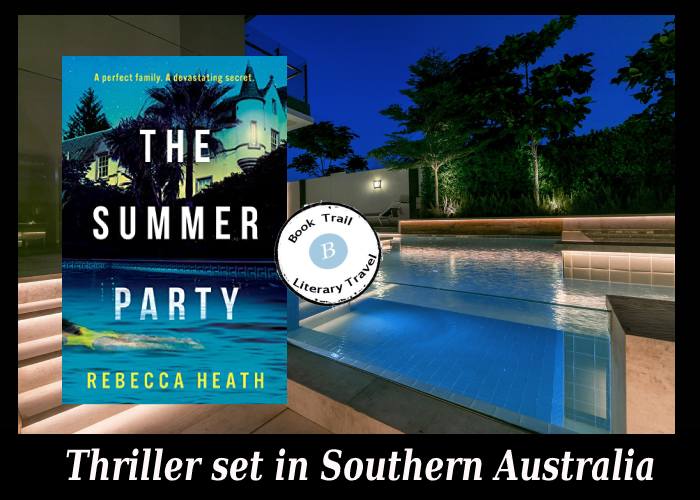 Boarding Pass Information:   BookTrail Travel to The Summer Party
Author guide: Rebecca Heath
Genre: thriller
Food and drink to accompany: something for the barbie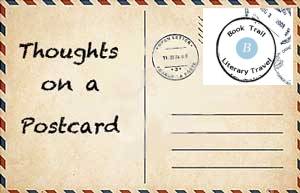 @thebooktrailer
#Bookreview
A woman returns home for  a short stay but then a body washes up on the beach causing her to stay a little longer and investigate what the heck is going on.
Atmosphere –  To be immersed in to any kind of summer party, particularly in Southern Australia was the icing on the cake. I mean, to read this when the snow is on the ground here in the UK is just delightful. So, off I plunged into this watery experience.
Trouble is, Lucy, who is heading back home has a few memories of a certain summer party, and that these secrets are now coming back to haunt her. What a premise! She is back home to sort out her grandmother's posessions but finds something that disturbs her for a whole other reason.
Location: 
The hot, humid Australian landscape added to the tense, dry atmosphere and it was all very vividly evoked by the author. She described it with all the Australian flair and flavour which made me wonder what deadly creatures were hiding off the page. Half expected to find a spider as I finished a chapter and started another.
Characters:
This is a raw and unflinching thriller and it really hooked me in from the start. The characters were top notch and I found myself supporting people I wouldn't normally support. Lucy didn't always do the right thing but I was there for her. Maybe there was something in my drink at this fictional party.
Tell you what – I felt as if I had been to a party and was struggling to remember what I had seen. I've never forgotten the night before but now I know what it feels like, and it's scary.
You can imagine what it would be like to be young, attracted by money and wealth and to be envious of someone and want to live in their world. Rebecca Heath – I want to live in your head, but not if you have a pool…..

Twitter:  @RHeathAuthor   Web: rebeccaheathauthor.com