Spooky mystery set in Edinburgh – The Darker Arts – Oscar de Muriel
Welcome to dark and spooky Edinburgh
Spooky mystery set in Edinburgh – The Darker Arts – Oscar de Muriel – Ever been interested in participating in a seance? well, that's what you do in this book. There's one held at the start for a rich Edinburgh family and they want answers from the dead…
A medium is employed for the dark task, and the evening is set up. Table, candles and an offering to give to the dead person. Then they begin.
In the morning, all but one of the people in the room are dead  – the medium. So, a clear and cut case, right? Not so fast….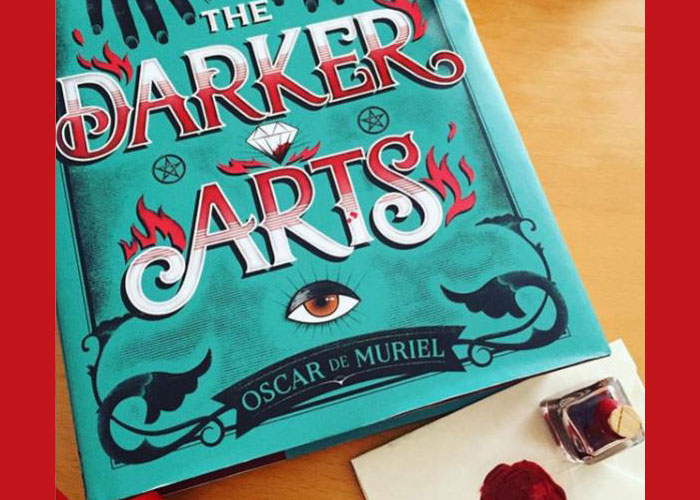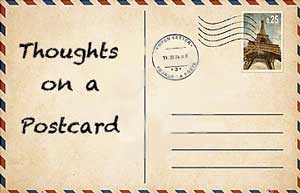 #Bookreview
A sceance. Six guests and the medium. The next day only the medium is alive and she states that she is innocent and woke up to a scene of carnage. No one believes her but it's up to Frey and McGray to sort it all out.
And they do – from the investigation to the trial to the denouement, they race around Edinburgh and further afield to sort out what appears to be a matter of the dark arts, the occult and a confession that a dark hand appeared to float above the table just before the lights went out.
The chill factor is there from the start as is the confusion of the locked room mystery. There seems to be no suspects or clues as to what could have happened. The scene of the crime, the house of the victims, the home of someone far away from the city – the author evokes all locations and the atmosphere really well  and I'm sure as I turned each page, a little puff of mist wafted in the air..
A suitably creepy read in the vein of the best locked room Christie style mysteries. The ending and denouement is interesting! Don't read the author note at the end of the book before the story whatever you do! Spoilers galore of course.
And the best bit? Frey and McGray's banter and annoyance with each other. I just can't enough of these two and their working relationship. There's some very funny scenes when one drags the other from their bed and gapes at the many suitcases he has. Then there's the trying to outdo each other, the snide remarks about the medium and the seance, the love of food and drink and the general Scottish vernacular and sense of humour.
Oh a joy in other words. All in all, I was immersed inside a world of the dark arts, witchery goings on and the locked room mystery with a twist!
Setting: A grand house in Edinburgh and the Scottish Highlands

Twitter:@OscardeMuriel Web: hwww.oscardemuriel.com