Spanish novel set on Lanzarote
Beyond the Volcanoes
This is a novel I have read recently in Spanish and wanted to write about it. The novel isn't out in English but it's a good one and I wanted to share it with you.
Eric works as a waiter in Paris. He feels defeeated and alone. Before the great war, he as a brilliant doctor with a promising future. When a chance encounter changes everything, Eric must embark on a journey to find himself again, and so he ends up travelling to Lanzarote with unexpected consequences.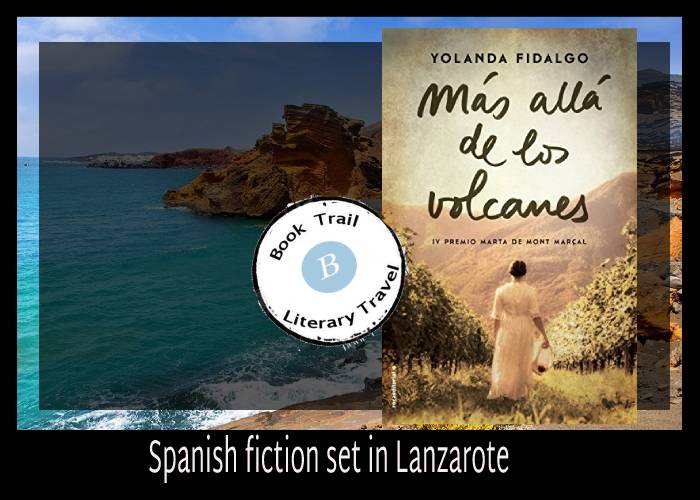 Boarding Pass Information :  Más allá de los volcanes
Destination : Lanazarote
Author guide: Yolanda Fidalgo
Genre:  Spanish fiction
Food and drink to accompany: Spicy torilla chips with salsa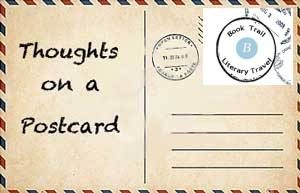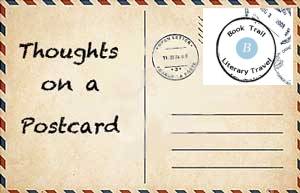 #Bookreview
A novel to transport you from Paris to Lanzarote
A novel of soul searching and finding what you didn't know you were looking for.
This novel spoke very quietly and whispered to me but I felt compelled to pick it up. The title translates as ' Beyond the volcanoes' which intrigued me, especially when I foudn out that these volcanoes were in Lanzarote, There was me thinking Italy or Iceland So, immediately I wanted to know more.
The story starts in Paris with Eric working as a waiter. He's a lost soul and was once in the great war, but now is lost and trying to survive the best way he can. Then there's Fabien who is a geology lover. They both end up in Lanzarote where stories reveal themselves and  both men go for different reasons. One is looking for volcanoes and the other for answers for life itself.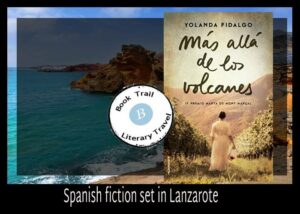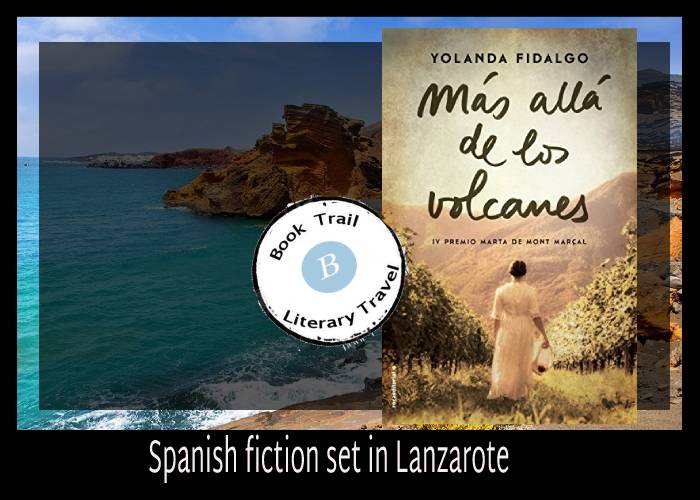 The contrast between Paris and Lanzarote is clear. One is a an artistic and peaceful city, the other a hot and dusy island covered in volcanoes. Volcanoes are symbolic as they can unexpectedly come alive and spew fire and debris from their mouths into the space around them. Both Eric and Fabien need life to change but  maybe not in the way that they would expect.
Stories here are about lost souls and changing landscapes in more ways than one. Places can heal and places can reveal and both men find something unique about Lanzarote.
This is a quiet, unassuming novel and one that quietly shouts its message – how we sometimes have to return to the place where we  leave in order to reach our true destination in life.
Here is a novel that has won the Premio internacional de narrativa Marta de Mont Marçal

Twitter: @YolandaFidalgoE