Short stories set in Manchester and Kampala – Jennifer Nansubuga Makumbi
The author of Kintu and Manchester Happened
Manchester Happened by Jennifer Nansubuga Makumbi – Weaving between Manchester and Kampala, this collection of short stories looks at what it means to truly belong.  They re-imagine the journey of Ugandans who choose to make England their home. Then the second part looks at what happens when these people then return. Outsiders in their own country. Outsiders in the county they now know as home. So, where do they truly belong?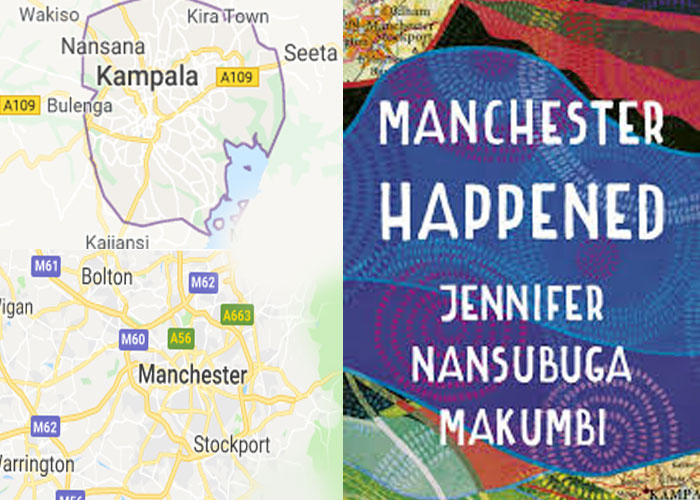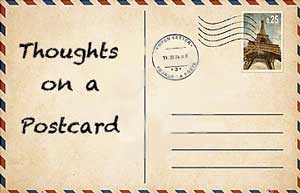 A collection of short stories taking readers from Manchester to Kampala. Two very distinct settings which  could not be more different. One a busy UK city and the other a sprawling and chaotic capital of Uganda. The settings provide two very different experiences to the Ugandans in the stories. They have moved to Manchester as immigrants and then return to Uganda after several years away. Their stories, experiences of both places is insightful and moving. Very funny at times too.
The stories vary in theme and tone but they all shed a light on what it means to be an immigrant in  a new country and city. Several character pop up in more than one story. I'm pleased Poonah did as her stories were amongst the funniest and her wry humour adds even more flavour and fun to the stories as a whole.
There's a good mix of themes and issues involved in these personal human stories. Politics and foreign intervention in Uganda are two main themes, but the way they are examined and looked at is insightful. The people telling these stories are average people, average immigrants who have similar stories to tell as any other immigrant would. However, every character in the book reads more like a person you might know. They are all real, very vividly drawn and with interesting personalities to match. This shine on characterisation adds so much from the stories.
There's lots of funny moments. Did you know the sun has moods? Living in Britain is like living inside a fridge. And as for gargoyles, why do people in rainy Manchester carve ugly faces on their buildings?
There's lots of nice touches in these stories such as the use of Ugandan language. You get a real flavour of the country, culture, people and heritage. What it means to move from here to Manchester. There's funny stories of adapting to a new country and culture but there's also pain and reality too. The mix is quite explosive.
I made friends reading these stories and cared about these people learning lots about Uganda along the way. I will miss them now I've finished.

Web: jennifermakumbi.net