Scottish wit and wisdom via fiction
St Andrew's Day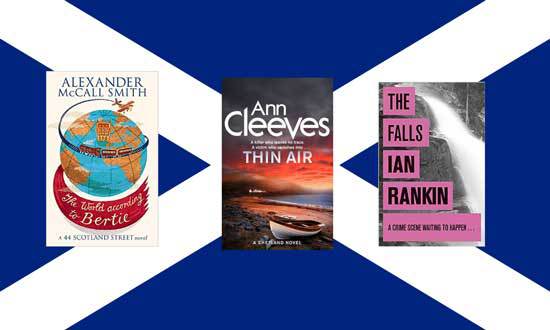 Where all things Scottish are celebrated and quite rightly so. Scotland has some of the most stunning scenery in the world and is a top tourist destination. There's the well known and loved Loch Ness Monster, the Edinburgh tattoo, Haggis, bagpipes and of course Tartan.
But what we love is its humour  and its people. And the many gifted writers who love Scotland so much it becomes a feature in many books. Books that highlight and pay homage to much of Scotland's magic. And the magic time of the Edinburgh book festival! A book pilgrimage for many.
A short tour if we may….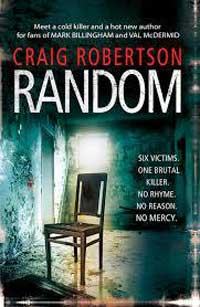 *Discussing the need to rid Scotland of its darker side in Robertson's Glasgow:
"Every one deid is one less bampot on the streets"
*Giving an honest appraisal of  a haggis dish:
"I would rather kiss a public latrine that each something of such foul appearance."
There is some very fine Scottish food (haggis being one example!) such as bridies, stovies and fine venison!
*Debating the history and legacy of Body snatching …
At the time, most bodies worked on by anatomists were cold indeed. They were brought to Edinburgh from all over Britain — some came by way of the Union Canal. The resurrectionists — body-snatchers — pickled them in whisky for transportation. It was a lucrative trade."
"But did the whisky get drunk afterwards?"
Devlin chuckled. "Economics would dictate that it did."
*Experiencing a wedding on the most northernly Shetland island of Unst during Simmer dim?
A single chord played on fiddle and accordion,a breathless moment of silence …This was the hamefarin'
The Simmer dim was the summer dusk. "So far north it never really got dark in in June."
*Meeting some of Scotland's folklore..
Whether it's the Shetland trowes, or the Loch Ness monster and a modern tale of the search for  it, Scotland never fails to capture the imagination.
And there's the little dog, Grey Friar's Bobby, who sat by his master's grave – immortalised in books, film, tv and a statue..
*And who could forget –
Bertie from 44 Scotland street, Edinburgh. Always full of wisdom when either debating the need for a certain plaque :
"No plaque reminds the passer-by of these glories, although there should be one; for those who invent biscuits bring great pleasure to many."
or just expressing the dreams of a young Scottish lad:
"Life would undoubtedly improve when he turned eighteen and could leave home to go and live somewhere far away and exotic – Glasgow, perhaps"
Best not venture into Robertson's Glasgow though eh Bertie?
There's so much Scotland has to offer Bertie – both in literature and for real.
Happy St Andrews Day and happy reading!