Scandi Noir set in Denmark – A Harmless Lie Sara Blaedel
A Harmless Danish Lie by Sara Blaedel
I haven't read or reviewed a Sara Blaedel book in a while and I was getting Danish withdrawal SO I decided to head over to Denmark this week to a small village to meet Sara's Louise Rick and see what she is up to.
Detective Louise Rick is on a beach in Thailand when she gets a call telling her that her brother Mikkel has tried to commit suicide. Only a few days earlier, his wife suddently walked out leaving him devastated and confused. So, Louise rushes back to their small Danish village to be with him. Why did his wife Trine walk out and is there something chilling behind her disappearance?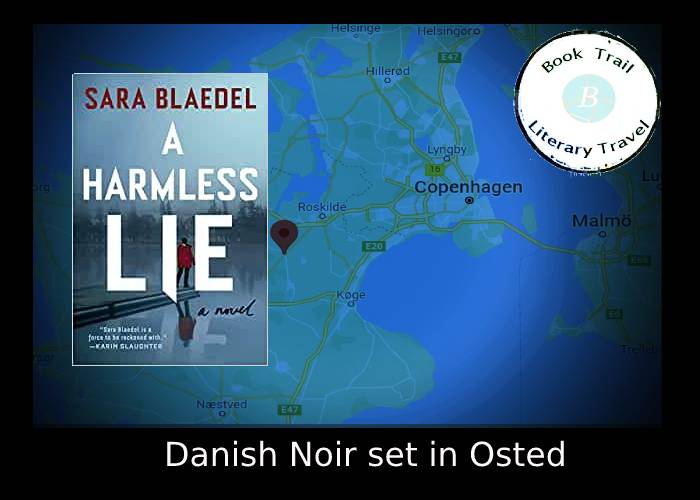 Boarding Pass Information : A Harmless Lie
Destination : 1830s Paris
Author guide:Sara Blaedel
Genre: Danish Noir
Food and drink to accompany: A Danish pastery and a strong coffee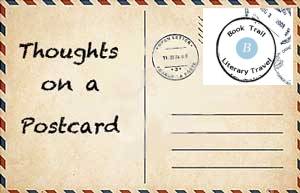 @thebooktrailer
#Bookreview
If you want a book to punch you in the stomach, then the opening of this book will do that! A scene in a cave where a young girl crawls into after having suffered a blow to the head. Flash forward to the present day and I found myself in Thailand on a beach with Louise Rick. She's on holiday as her work life is somewhat horrific. I was shaken after that opening scene so goodness knows what Louise was feeling. I later found out that she stayed behind in Thailand when her partner and daughter have left both the beach and the relationship it would seem.
Louise gets the call to come back to Denmark as her brother has tried to take his own life. She is tramautised to find out his wife left him days before but there is something that doesn't sit well with her. She's left before but not like this. Something feels very, very wrong.
"Fear has a way of growing when you're alone."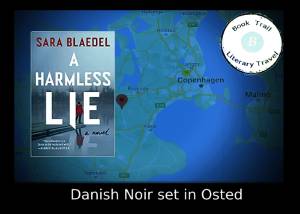 At the same time, a body is found in a cave…..yup that opeming chapter comes back into play. Not that I had forgotten it mind. Jeepers. then I find out the dead girl was a classmate of Mikkel's missing wife. Now this deviliociously good and dark web starts to reveal itself. Unravelling this set of mysteries is gripping reading. Enter Camilla Lind, a reporter and Louise's friend and things really start getting interesting.
As for a BookTrail bonus – Osted is a great place for a crime novel. A small village of some 2000 inhabitants, it looks idyllic but when you start digging in this novel….oh boy. I love a good crime novel set in a remote and small village. Osted has charm but dark undercurrents in this book. It makes me want to visit for real however as Sarah describes it so wel, take away the drama and the death, and it oozes culture, quietness and Danish charm.
"Small towns always hide secrets. The past always comes back to haunt you. And lies are never harmless. "
A gripping Blaedel book which feels fresh, twisty and darkly Danish.

Twitter:  @sarablaedel