Romanian Noir – Zodiac by Anamaria Ionescu
Romania Noir – Meet The Zodiac
We're all familiar with Scandi Noir, Tartan Noir and all the Noirs in between. This is the new kid on the block and Romanian Noir is going to make its presence felt. Think bikes, gangs, spies, underground justice and you have this thriller to enjoy. An investigator and cop duo with a case to solve but deeply embedded in their own problems.
The second in  a series, but can be read as a standalone. First one in the series to be translated into English…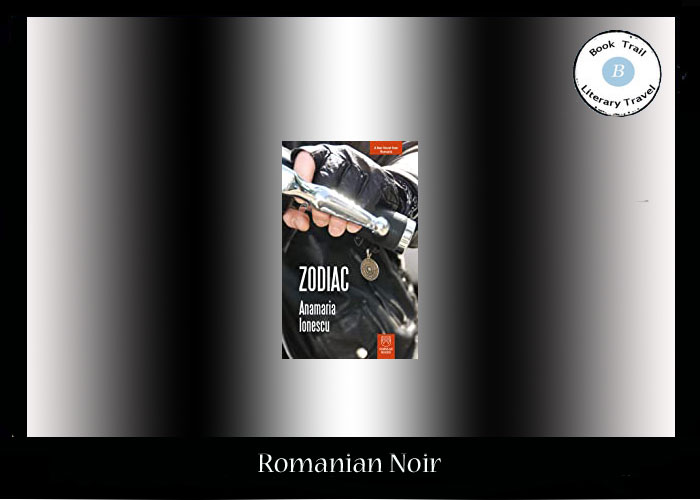 #Bookreview
Romanian Noir tickle your taste buds? This Noir thriller is set in the Romanian town of Bucharest. The smaller town of Voineasa to be precise.
Sergiu is an investigator and along with a local cop, Marius, starts working on a case. Four bodies. Body parts discovered scattered around the city. They bear markings that are shockingly similar  to each other making the detectives think that they may have a serial killer on their hands. This is not going to be an easy case and it's all the more tricky since Sergiu and Marius are hardly working from the same page. Sergiu in particular  has secrets and dramas of his own to keep hidden. Dramas which could have serious consequences for him, Marius and everyone else.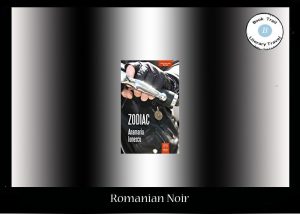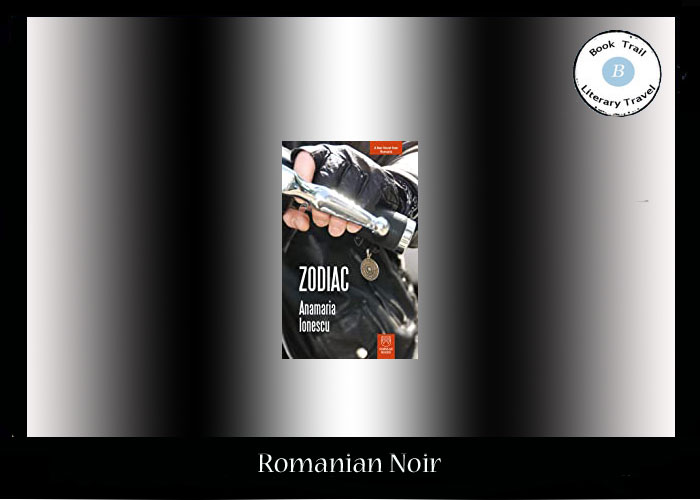 This is Romania and I had no idea how the police service worked there. How would the two characters work together?  It was fascinating to see how such an investigation would pan out. The working relationship between these two was unique and I could never tell how one was going to behave and how their conversations were going to go, never mind the investigation. This was going into the unknown, the dangerous unknown and it was an exciting ride.
I'm not familiar with Romanian Noir but this would entice me to read another, that's for sure. The unusual setting adds that bit of spice to criminal proceedings. You can't guess what's going to happen, how the justice system works and how the other layers of the justice system might interact with each other.
That cover captures the mood of the novel perfectly – it's raw, violent, graphic in places and boy does it pack a punch in more ways than one.