Rendez-Vous in Cannes with Jennifer Bohnet
Novel set in the South of France – Cannes
It's a pretty exciting thought to think you're headed to the Cannes Film Festival! In this book, Anna isn't that keen to go actually as she's avoided it for 30 years or so. Daisy, on the other hand, is very keen to head down there and her excitement is pretty much off the chart! Why are these two women going, what will they find? Will any of the films be as dramatic as their own life stories?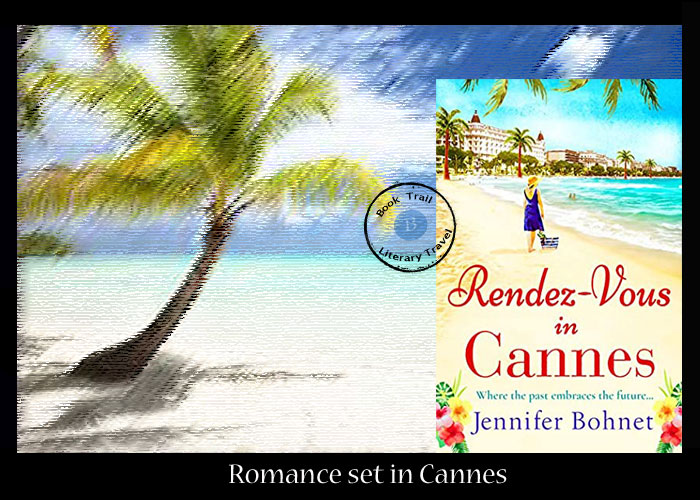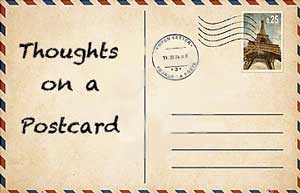 #Bookreview
Get me to Cannes, right now! This book is set over two weeks of the famous festival and the author puts the reader right at the heart of it. You might want to dress up in your finest clothes and wear your sunglasses when reading this!
Even if you're not a film buff, Cannes is the place to be. It feels regal, alluring and you can smell the glamour wash over you wherever you are in the city. The main street is even called a promenade – which should translate as Catwalk for all the posing and celebrity feet is sees.
Anna Carsons is attending the festival for the first time in 40 years and this is an important time for her. She wants to forget the past and move on and Cannes is the place for her to do that. Daisy, on the other hand is there for the first time ever and is like a child in a sweet shop. She shows us around the events, the glitz and glam, but also behind the scenes. This is not just about posing on the red carpets and drinking – the two weeks are really tough going!
IT was lovely to be amidst the cameras, the stars and the buzz of such an iconic event. I've been to Cannes a few times but never to the festival so it was lovely to be there and finally feel I'd been at the heart of it all!
The setting and the plot really do go well together as this is not the place you think two women's lives would be changed for ever. Anna and Daisy go through quite a lot and there are some game-changing moments for them.
Definitely a rendez-vous in Cannes to remember!

Twitter:   @jenniewriter    Web:  www.jenniferbohnet.com/