Poolside reading set in Provence – Kate Riordan
Book set in a Provence farmhouse
Kate Riordan is an author to watch. She's written some really good atmospheric novels all about twisty secrets and lies. Plot lines past and present woven in a tight knot. This novel HEATWAVE is set to be a scorcher this summer and has already had glowing reviews. It's the setting that makes it even more twisty as this is Provence but not the one you expect. A farmhouse but is it crumbling or ramshackle? Is life going to be a bed of roses here?
You'd think that a visit with your family, a daughter would be a happy event. Not when Kate Riordan invites you….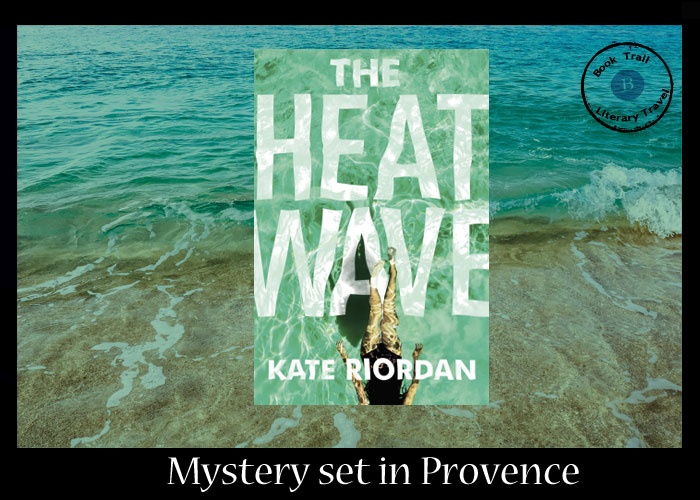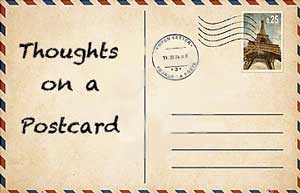 #Bookreview
Kate Riordan really does write some gripping books. This one is no different and has an extra layer of creepiness and uneasiness which is always good in a novel.
At the start of the story, Sylvie goes back to her family home in Provence which is now a crumbling mess. Fires have been destroying properties around the area and Sylvie's has also been affected. To make matters worse, she has bittersweet memories of the house as this is the village where her first child Elodie died. Sylvie feels Elodie's presence everywhere and even though she has come with youngest daughter Emma, she can not escape the tragedy of what happened.
She's there to sell the house and to move on at last. This all happened ten years ago but Sylvie feels as if Elodie is still there with her. Haunting her. Well, someone is. You see, Sylvie is troubled by dark recollections. We are taken back to that time and the human emotions attached to it and it's a journey that you go on with the characters and end up finding out a very interesting state of affairs.
The setting really added to the story. A crumbling house in the middle of Provence? Dreamy. And the name of the house – La Reverie – itself alludes to that. However, the beauty of the area and the stunning landscape is meant to be so peaceful and far away from the world. When it's this nice, it's even more effective when bad things happen. With such a small 'cast' of characters, the bonds between a mother and her daughters, it's a study in what can go wrong and how fast life can go downhill.
Elodie is a very interesting character. Troubled and weird from the start. There are some important things for Sylvie to face up to and examine.
Welcome to Provence for a holiday stay you will not forget in a hurry!

BookTrail Boarding Pass:  Heatwave
Twitter:   @kateriordanuk