Police procedural set in Orkney – Lin Anderson
Book set on Orkney with Lin Anderson
The Killing Tide by Lin Anderson sees forensic scientist Rhona MacLeod investigating a mysterious abandoned ship which has swept ashore in the Orkney Isles…..
If you have read any of Lin's books before, you know you're in for a real treat. This one is particularly special as there's more criminally interesting plot points and twists than ever before.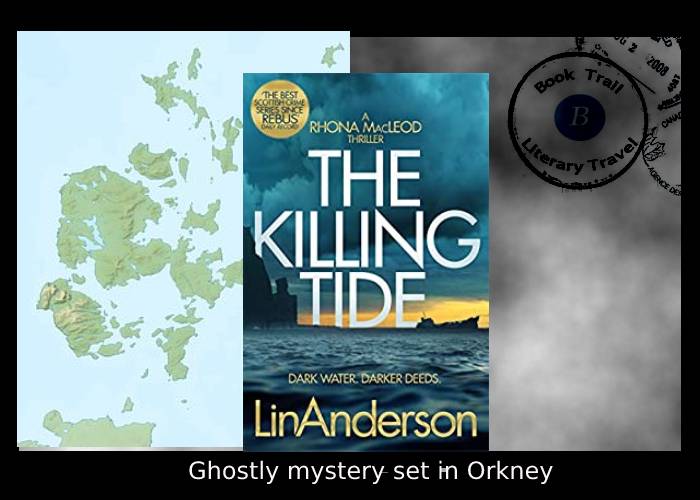 Setting: an abandoned ghost ship off the coast of Orkney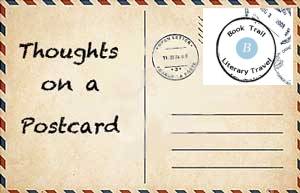 #Bookreview
Who dares go and explore a ghost ship of Orkney?
Rhona and DS Michael McNab are back and this is a very unusual and interesting case. Creepy too mind. There's a ghost ship you see off the coast of  Orkney. Not only that, there's three bodies on board. Imagine finding that out? I would want to stay where I was, but just as well Rhona is braver than me. I of course, as the reader went with her but from the safety of the page.
She soon comes across a local journalist who is keen to help out and find the truth. Plenty of others who want to obstruct the investigation though. Said investigation soon expands from Orkney and we see it thread its way around Glasgow and London too. Tell you something, the sense of place, particularly that of Orkney is spot on. The ghostly nature of the island, the cliffs, rocky headland and shipping history of the region is really evoked with style. It's a landscape of secrets, fog and shadows and I was chilled and excited in equal measure.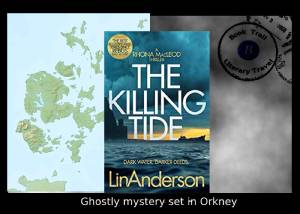 It was a lovely change having such established characters leave more familiar settings and head to the unknown. Orkney sounds and looks amazing in this book. It will really make you want to go, despite the ghostly visions within. This is a novel which looks at the characters and the reasons behind why we do the things we do. It has that little bit extra of criminally good writing too with the landscapes and history of the islands coming into their own.
Despite the chilling atmosphere and case, thank goodness for Rhona's assistant, Chrissie, who is still having hysterics as well as providing the humour.
I couldn't stop thinking of the music in the film The Fog when reading this. Just saying.

Twitter: @Lin_Anderson        Web: /lin-anderson.blogspot.com