Places in books you wish were real
Places and settings in books you wish were real
There are many places and doorways in books you probably wish were real. The stairs in Harry Potter, the wardrobe where you go through and meet a witch and a lion for example. Here's four marvelous and memorable places with a special literary one to start….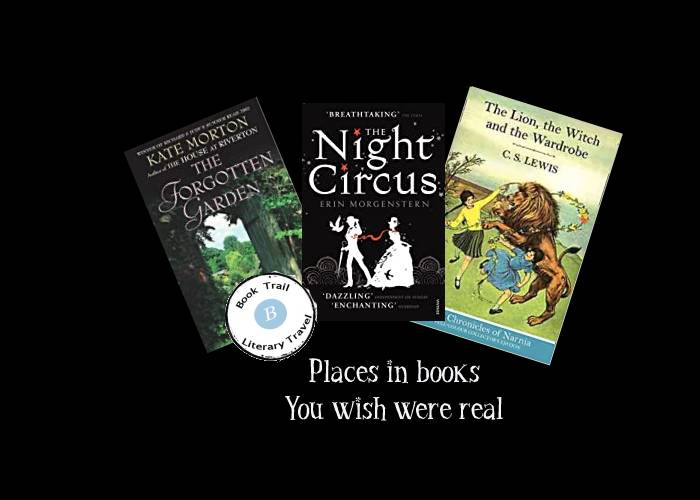 Not just one place but a book of places….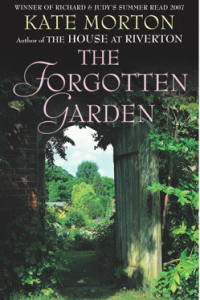 This is a book within a book. The storybook at the centre of the novel is the book the main child protagonist has been given for her journey across the world to a new life. She was abandoned on a ship bound for Australia and arrives alone with nothing but this book and some clothes.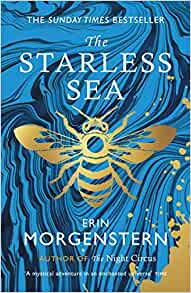 Under the library in New York is, there is an even more special place for booklovers. A doorway leads to an ancient library hidden far below the surface of the earth. Zachary finds this place – a place of lost cities and seas, lovers who pass notes under doors and across time, and of stories whispered by the dead.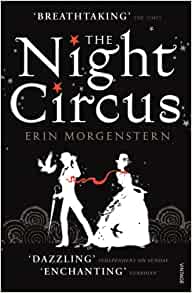 "The circus arrives without warning. No announcements precede it. It is simply there, when yesterday it was not. " Simply magical. Wait until you meet the magicians and wander through the various tents of this most magical of circuses!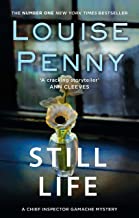 Ok, so there are a lot of murders here but these are all committed by the author Louise Penny, right? So, if this village were real, it would be lovely and cosy and a perfect place to live!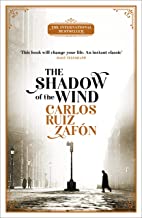 A place to keep forgotten books. LOTS of books. Books you can rescue like Daniel in the novel. Discoveries that lead to mysteries. Glorious!
So, where in a novel would you like to go?