Pandora – a novel set in Georgian London
Pandora – the Greek myth reimagined.
London, 1799. Dora Blake is an aspiring jewellery artist who lives with her uncle in what used to be her parents' famed shop of antiquities. Then a mysterious Greek vase is delivered…..
The story of Pandora's Box reimagined………..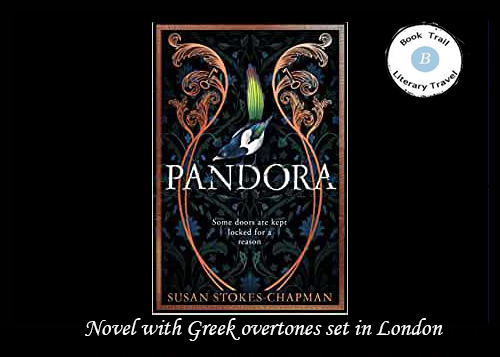 Boarding Pass Information : 
Destination : Georgian London
Author guide: Susan Stokes- Chapman
Genre: Greek myths reimagined
Food and drink to accompany: Something Greek and mysterious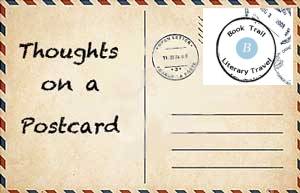 #Bookreview
Take care of this book as you would the antique vase it contains within. Just look at that cover for starters. When something is this well packaged, you hope what you find inside is going to be magic. Do not fear  – it is.
This a novel about a mysterious Greek vase which Dora's uncle seems very taken by. Dora is a lady and this is Georgian London. She wants a life that women of her time do not really have. She wants to be an artist but her uncle watches her. Since taking over her parent's shop of antiques, he has also taken over much of Dora's freedom, hopes and everything in between.
A mysterious vase appears in the shop one day and well, the atmosphere ramps up brilliantly. There's lots of description of antiques, valuables, the art world and a world hidden from public view. Dora's uncle starts to act weird and so Dora is keen to find out why and what this vase has to do with it. She enlists the help of Edward Lawrence who is involved in the Society of Antiquities and the two take on the mystery of this vase.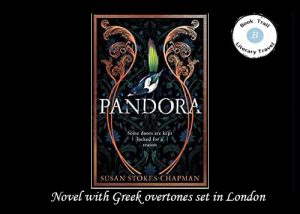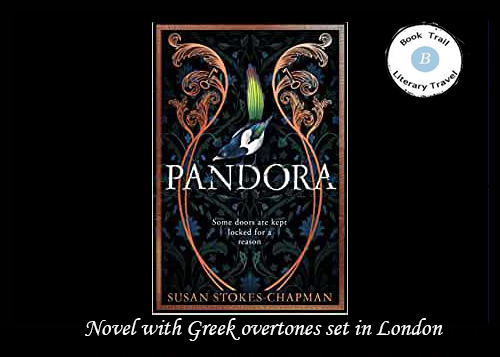 Well, suffice to say what they find is going to change everything. Pandora's Box in vase form. Sometimes, I struggle with novels that reimagine Greek myths and stories but this was welcoming and accessible. It explored things I had never thought about before and it opened my eyes on many of the hidden meanings in Greek mythology,
Georgian London comes alive in rich and exquisite detail. From the bustling docks to the cobbled streets, the cosy warmth of the coffee houses to the old aroma of the Antiquities store, this is a novel for the senses.

BookTrail Boarding Pass: Pandora
Twitter:  @SStokesChapman      Web: www.susanstokeschapman.com/