Novel set in the Atlantic Ocean
Inspired by a part of history that is not often told. This is the story of the missing children and their families.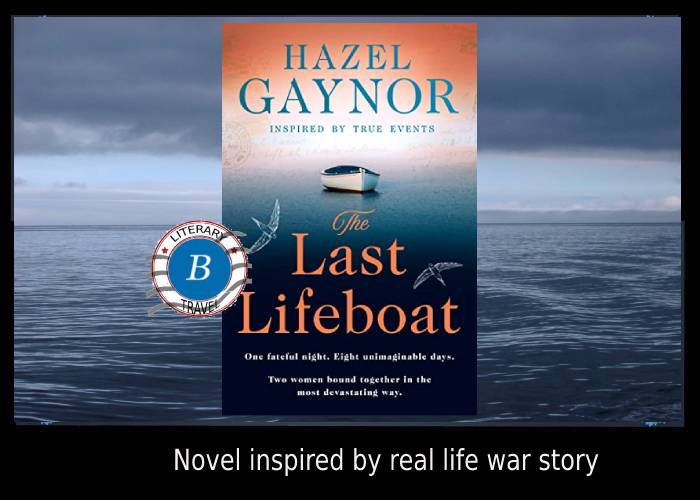 Boarding Pass Information: Atlantic Ocean
Author guide: Hazel Gaynor
Genre: historical fiction
Food and drink to accompany: nothing if you get seasick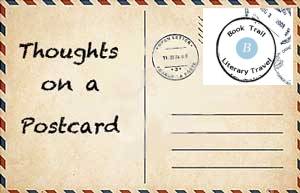 @thebooktrailer
#Bookreview
What a remarkable story. In the hands of Hazel Gaynor it becomes an even more remarkable one. I love discovering true stories about real people who experienced the war.
I was dramatically pulled into the action from the start. Parents are sending their small children abroad for safety. Imagine that! Not just sending them into the countryside which must have been scary enough, but abroad to a foreign country. Miles and miles from home.
The author has been very clever here taking the real life event o f the sinking of the SS City of Benares and dramatizing it, giving it a human angle. The humanity and sense of loss that comes across in this novel is breath-taking. I went through the gamut of emotions reading about the Nazi U-boat which torpedoed the SS Carlisle in the novel. The fear, the pain, the sense of loss and confusion that war ultimately brings.
The title was heart-breaking even before I read any words of the story itself. Those scenes with the life boat drifting along in the middle of the stormy Atlantic will never leave me.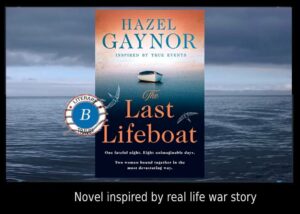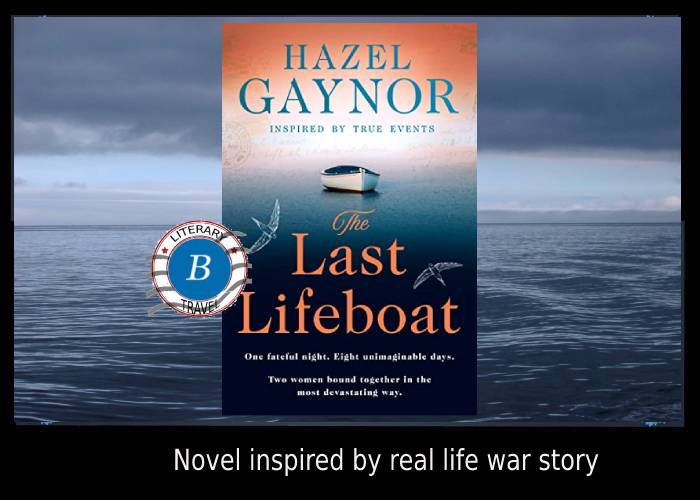 There were many quiet scenes in this, at home with the parents, inside their minds for example which really tore at the heartstrings. I can't imagine having to send a child away and in a time of war? That must have been scary, horrendous, cruel and …well there are no words are there?
I thought the author created two of the most compelling characters I have read in a long while. Lily and Alice lead the two threads of the story to great affect and each one came across with their strong, unique voice. Both women had very different 'roles;' to play in the evacuation of the children but oh my word, heartbreakingly difficult on both sides.
Do you know, what made me really tear up was the innocence and the funny things the children did, despite the harsh environment. Pure childhood innocence made what they were going through even more horrendous as we the reader, and their parents, knew the truth.
I am going to have to lie down in a dark room now to recover. What a book!

Twitter:   @HazelGaynor  Web: /www.hazelgaynor.com/