Novel set in London – Things in Jars by Jess Kidd
Author of The Hoarder now keeps things in jars.
First of all, what a title. What it makes you think of , imagine and fear all at the same time. Historical fiction at its finest and Jess Kidd has created a world that evokes and captivates all of the five senses. I read a lot of historical fiction but this one stand out in so many ways. This Novel set in London – Things Kept in Jars by Jess Kidd is a magical reading experience in more ways than one….
This is a world of  fanatical anatomists, crooked surgeons and mercenary showmen…….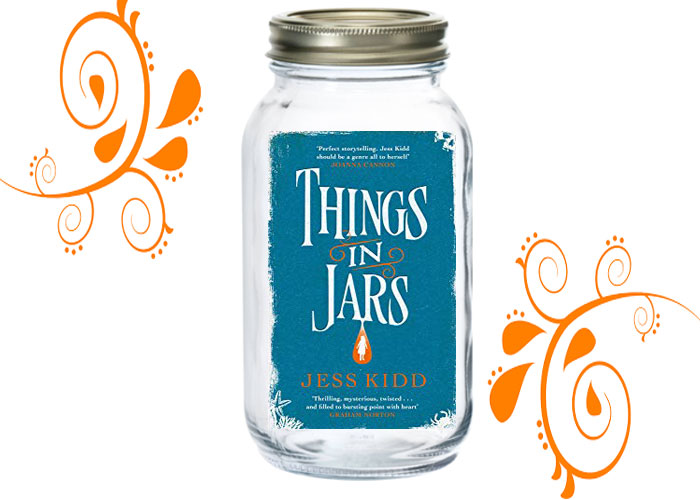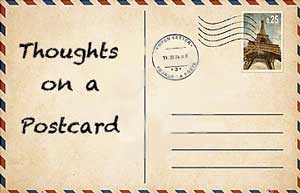 #Bookreview
I love this book! There, a review in four words. But I am compelled to say so much more. You can't help gushing when a book comes out that you love can you? I miss Bridie already.
Bridie is of course the star of the show – the one tasked with finding a missing child. But this is Victorian London and Victorian times where women were not viewed as serious investigators, or serious anything. I liked Bridie as soon as  I met her -and was fascinated to learn how she had come over from Ireland and was now working in this job. She's had a hard life and is deeply regretful of an event in her past. Cora the maid is another richly drawn character
The scene setting is amazing and kudos to the author. Does she have a time machine? She's conjured a world of dens, laboratories, villains on the streets, inhumanity and filth on every corner and the Victorian morbid fascination with death and dying.
But as the title suggests, it's the things in jars which make up the gory heart of the novel. Anatomy collectors play a role in this story as does the idea of capturing moments and objects in time, in jars, pickled in one state for eternity. There's the trade in walled in women, the predatory such as Mrs Bibby and wait till you see the Winter Mermaid!
Also tightly packed in these jars is a morbid fascination with gothic folklore, ghosts,Irish legends and a stench of a time long gone. Kidd's lyrical writing is wonderful and creates atmosphere  and depth. It's cinematic, alluring and fascinating in equal measure. The characters themselves are larger than life and need to come alive on the big screen!
Anatomy collectors, gothic overtones, curiosities and more. It's gloriously gory and deliciously dark.  A feast for your reading senses.

Twitter: @jesskiddherself Web: //jesskidd.com/