Novel set in Kentucky – The Giver of Stars – Jojo Moyes
 True life tale -The mobile libraries of Kentucky
If you want to read a book that warms your heart and tickles your book loving tastebuds then this is the one. It's a story about books, libraries but not just that; this is a story of mobile libraries. Mobile libraries in the form of horses no less!
The Horseback Librarians really existed back in 1930s-40s Kentucky and that lovely Jojo Moyes has written this fascinating history into a story all about on the creation of a new branch.
It's like really being there! What a wonderful story Jojo Moyes has brought back to life!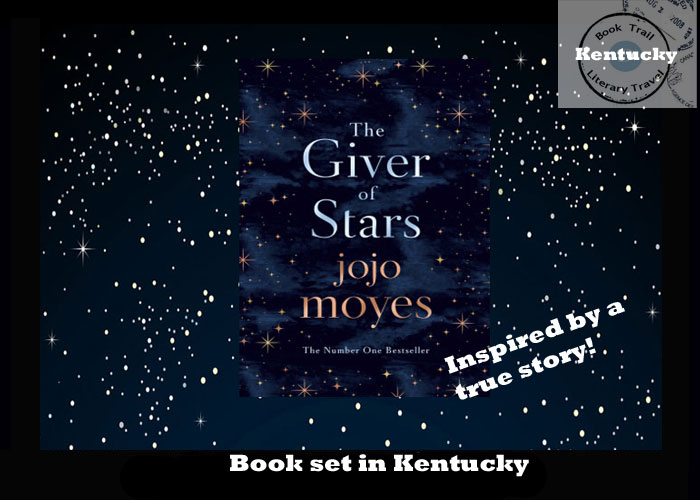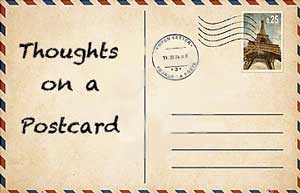 #Bookreview
Alice has recently moved to Kentucky  in search of a better life with her new husband. What she finds there however is much more than she expected. Her marriage is not happy and she soon finds  a new purpose in life when she meets the women who have set up a moving library service using mules and donkeys as moving libraries.
I'm not sure who does the most work to be honest. The women have some tricky issues to solve and they are all escaping something and someone. This library idea gives everyone a purpose. Those donkeys meanwhile have to trek for miles through hard terrain, mountains and over obstacles to take books to people and rural communities who need them. Together the women really make a difference to people most in need and it's a joy to read this and then realise that it's based on true facts. Such a story needs to be shouted from the rooftops and I can only say that I think Jojo is the ideal author to tell this story. I'm so pleased she has!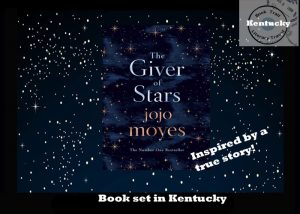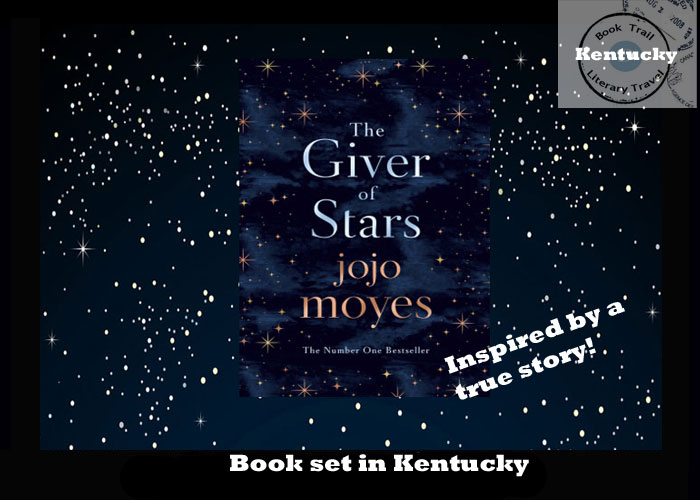 This is such an inspiring and uplifting story.  Through Alice and these womens' eyes, you get a real insight into life in Kentucky during the years of depression. You can tell the author has researched this story with passion and you can really tell she's fallen in love with both the story and the characters within it. It's so vividly recreated and brings an amazing part of history alive.
Such a story is heartwarming anyway, but one which involves books and the wonders of books is especially lovely. Books provide an escape to anyone who reads them, but this story takes that idea further. She's moved to escape one world only to find herself trapped in another. Books and the travelling library give her a chance for her to see what lies ahead, outside the cage if you like. She can see and taste freedom. There's a sisterhood out there for the taking. Every women in the story has a story to tell themselves and it was  a joy to meet them all.
The characters are richly drawn, the setting richly evoked and the idea of travelling libraries with horses is just heartwarming in every way.

Twitter:  @jojomoyes  Web: www.jojomoyes.com/