Novel set in Calabria – The Seven or Eight Deaths of Stella Fortuna
Author Juliet Grames and her Italian story
A novel which explores the life of a woman living in the rural Italian countryside who dares to want more than the expected husband and children by her community and culture. We follow her from the early 1900s and walk through life with her and find out about her and her sister and why they became estranged.
This is a story of immigration – from Calabria to America and much of the plot is based on the author's own family story..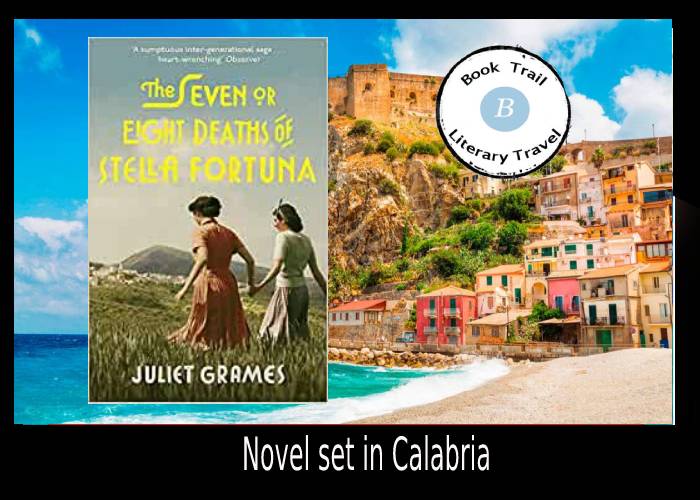 Boarding Pass Information: Stella Fortuna
Destination : Calabria
Author guide: Juliet Grames
Genre: fiction
Food and drink to accompany: Italian pasta with pesto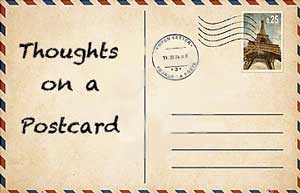 #Bookreview
An interesting one this. Written in linear form, the novel follows the life of one woman living in a small rural italian town and her immigration to America. Of course, that's only half the story, it's what happens to her, how she almost dies seven or eight times depending on who you ask that really matters.
The novel feels very much like a family history and saga. We start off in Calabria where the author paints a vivid picture of the fate of women here at the time. Assunta is the head of the family who cares for her four children whilst husband Antonio heads off to America in search of a better life. He sends no money home however and Assunta feels the burden of coping alone. The rural setting imitates her loneliness and her sense of isolation in every sense of the word.
Stella is one of these daughters who also feels the burden of her lot. She is expected to marry and have her own family like every other woman in the area. When she sees how her father has left her mother to struggle, she vows never to be in that position. She sees her valley and village as prisons so welcomes the chance to start again in America. The story to this point is hopeful yet sad and it's relevant to women today sadly who feel they have to follow society's norms to some degree.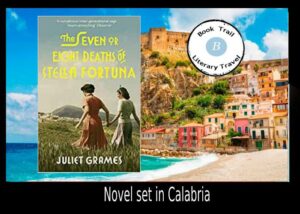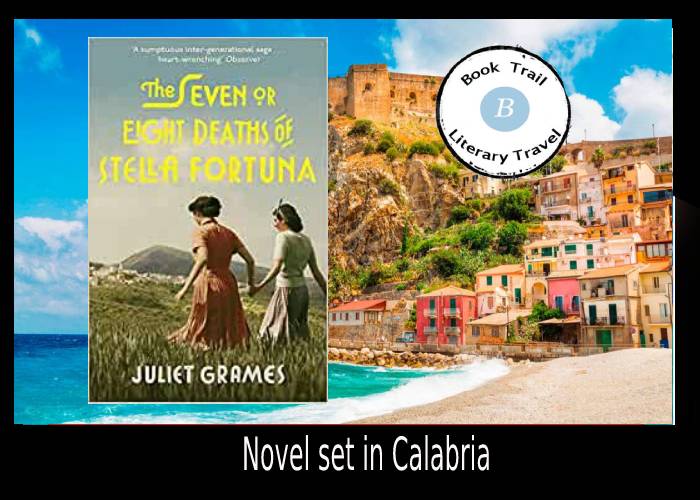 BookTrail locations in Stella Fortuna
I'd hoped when the story moved to America, that things would get better. There are some parts that are very tricky to read here as Antonio becomes violent. Stella is even more determined to escape and I admit I felt like that reading some of the scenes in the novel. Important to realise the severity and sense of hopelessness I guess, but still hard to read.
The locations change and so does Stella's lot in life, but not in the ways she imagines or hopes. Italy is tough but the gilded promises of America seem to be empty and at the whim of her violent father. Stella represents the fighting spirit of women which wasn't as popular then as it is now. Sad that women still have to fight in this way however.
It's not an easy read by any means but having finished it and thought about it, I can see the message and the bigger picture.

Twitter: @julietgrames