Novel set in a hotel with a maid – Nita Prose
Welcome to the Hotel with The Maid
A joy to behold. That's my one line review of this fantastic novel. Set in  a posh yet fictional hotel, this is a story with warmth, heart and a heck of a lot of soul. Molly the maid is the woman and maid you never really notice. She's quiet and is coping with the recent death of her gran. The two lived together and I felt every ounce of her grief and sorrow as she tries to get up every morning and get through the day.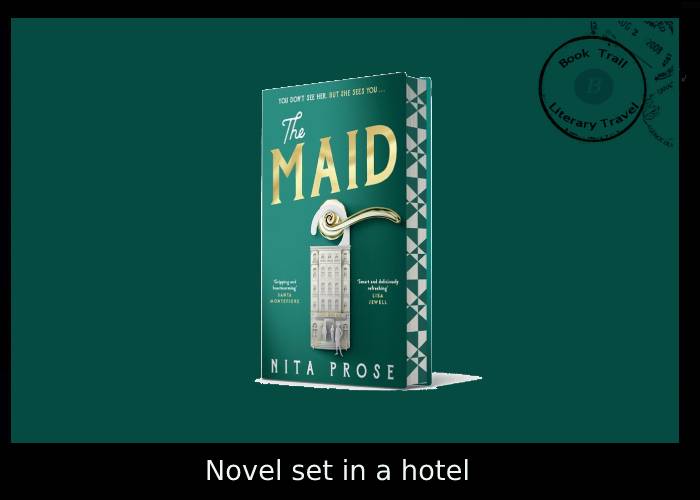 Boarding Pass Information : 
Destination : A hotel in London
Author guide:  Nita Prose
Genre: Crime, fiction, life in a hotel
Food and drink to accompany: Room service!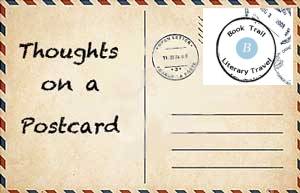 #Bookreview
The Maid is a character and a book that is going to get in your head and underneath your skin/
At the hotel, no one notices her. She cleans the rooms and has a high level of integrity and pride. I loved this about her, her strict moral code and her desire to do her job to her best ability. My mum gave me this advice when little. She said, if you are cleaning a room or delivering a speech, do it to the best of your ability. Look in the mirror at the end of every day and be sure you can tell yourself you did good. I live by that still, and felt close to Molly as a result.
Molly, molly, molly. She does get herself into some situations. I wanted to yell at her and warn her. But hold on, Molly isn't what she seems. She knows things you don't. I loved the fact she had learnt a lot from Columbo as the two are quite similar. Unassuming, ordinary and someone people don't see at first. Someone who people are quick to judge. Well, more fool them. Just one more thing……Molly is the most unique voice and character I have come across in fiction in a while.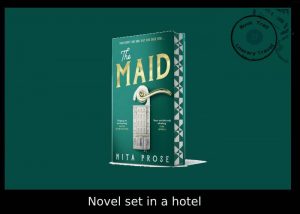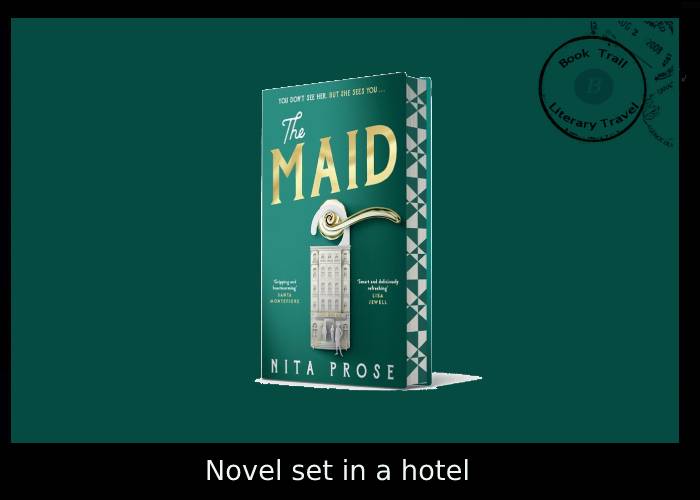 It's fascinating to go behind the scenes of a hotel. A setting we are all familiar with, but not through the eyes of someone who comes into our room, cleans it and sees our lives and possessions all laid out.  I always get excited when I find mini shampoos and the tea tray so to see the joy Molly gets filling her trolley was just lovely. Molly I get you. In real life, we would be friends.
The story which unfolds is twisty and mysterious. I am not going to comment on that but I will say that it twists and turns to a very satisfying and applause inducing end. Molly, I miss you and the gang from the hotel already.
Tell you what, I would love to stay there and meet them in real life!

Twitter:   @NitaProse    Web: www.nitaprose.com/the-maid/