Nordic Noir set in Oslo – Smokescreen Enger and Horst
Oslo's smokescreen
There's a duo in Nordic crime writing that you really should get to know if you haven't already. The kings of Nordic Noir are  Jørn Lier Horst  and Thomas Enger  and this is the second book in the Blix and Ramm series. Smokescreen follows a strange turn of events where an explosion in the middle of Oslo kills a woman. A woman whose child went missing some ten years earlier and who was never found. Blix and Ramm are soon on the case….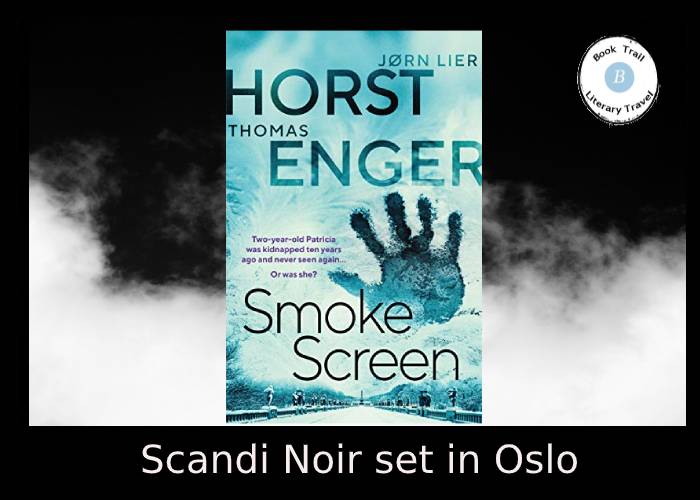 Setting:  Oslo at New Years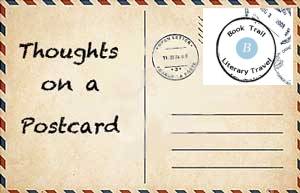 #Bookreview
A novel to place you in Oslo at New Year
This is a novel, a series to really get your Nordic Noir teeth into. It's the brainchild of two writers at the top of their game.
It's an explosive introduction to Oslo. Literarily. We are there at New Years and witnessing the fireworks when an explosion rocks the harbour. People are killed or injured. Emma Ramm is at the fireworks and sees events unfold.  The city is put on high alert and Blix and Ramm come together to get to the bottom of what really happened. Turns out one of the victims is the mother of a missing child. A case Blix has personal experience of.
The characters of Blix and Ramm is one of the most interesting and refreshingly different in crime fiction. Blix is a police officer and Ramm a journalist and blogger yet the two have mutual respect for each other and Blix is almost a father figure to her. The banter and relationship between the two  is based on mutual respect.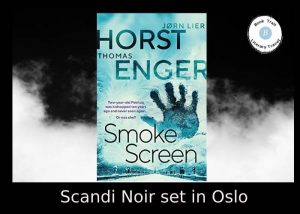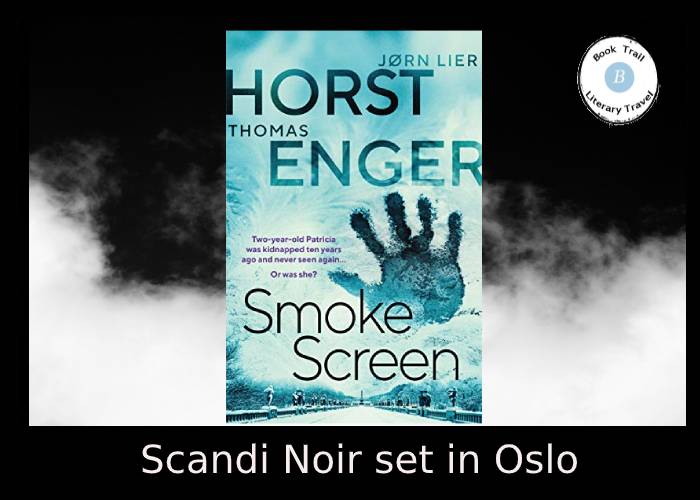 Blix is troubled by the case of the missing child as this left a hole in his life when he was the officer on the case. This high profile case which was never solved has taken its toll on him.  As a result,  his new determination to solve it, takes on a new urgency. At the same time, Ramm realises this case is getting under her skin. She too takes on the investigation and both her and Blix find that their paths cross in ways they could never have expected.
A fine complex web of characters with spindly secrets we have here. Megan Turney, I salute you. The translation is seamless and engaging.
I might cheat and read the next in the series in the original but then I would be missing out on some fine translation.

BookTrail Boarding Pass: Smokescreen
Twitter: @EngerThomas   Jørn twitter @LierHorst