Nordic Noir -I Will Miss You Tomorrow by Heine Bakkeid
Norway set thriller – Heine Bakkeid
Always exciting to read a new entry in the Nordic Noir camp – and this one is dark, chilly and everything you could want from such a read. That title gets you – so many questions about who will be going missing, why, how and who will miss them? AAh mysteries in the coldest of climates – there's nothing quite like them!
Blog tour starts today and I am PSYCHED to be posting this review to promote this fine read…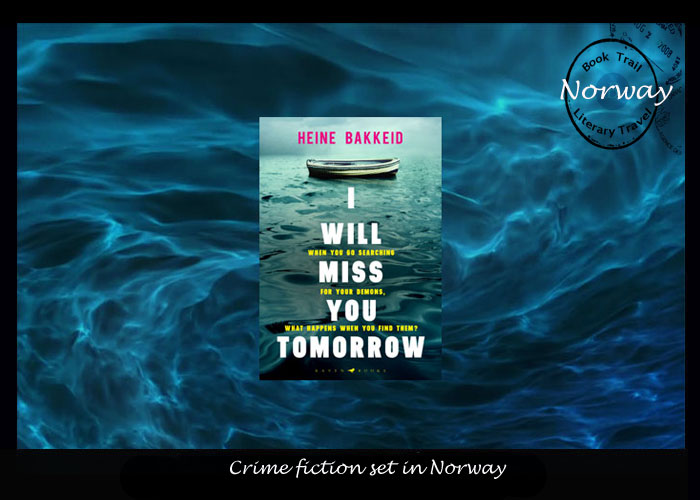 Setting: dark Norway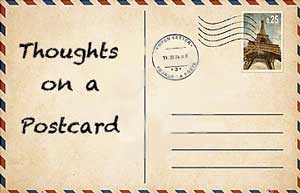 #Bookreview
I was very excited to read this. Another Nordic Noir but this time it seemed even more chilling, more remote and more unsettling than ever. That cover for starters will chill many readers.  That lone boat, the rippling dark water and that title……brrrr
Once inside, we meet central cop Thorkild Aske who likes his drink and has troubles. He's also a drug user and during one of these sessions, we find out that he's a murderer and knows prison from both sides of the bars. He has many problems and even tried to commit suicide. To make matter worse, his colleagues seem to hate him. Still, he's still keen to solve mysteries. When someone asks him to find a missing man, he sets off to find him. The whole story starts off slow, but this is like a pot coming to the boil…all of a sudden…..
This case is not going to be easy as the police think that he's simply drowned but his mother is not that sure. He has to go to a very remote spot in Nrothern Norway to work on the case however. Stay in a lighthouse. Could this place be any creepier or isolated?
The investigator Thorkild Aske has a failed suicide attempt and three years in prison behind him. Drug-influenced, he killed a woman and now he is hated and ejected by his colleagues. Ashes are persuaded to move to a lighthouse far up in Norway to help search for a lost young man, whom the police have written off as drowned, while the mother still believes that he is alive.
The story from this point on is not your normal Nordic Noir.  It's para …normal. Sorry. There are battles with ghosts past and present and the feeling that there is a presence in this raw, wild place. The unforgiving landscape, the blustery cold weather, the remoteness, the claustrophobia and that dilapidated lighthouse. One small light in the dark…
There's lots to like here – ghosts, unreliable narrators, a creepy raw landscape and a blustering chilly wind to create the perfect mix for Nordic Noir.

Twitter:          Web: heinebakkeid.com/