Mrs Van Gogh set in Paris – Caroline Cauchi
In 1890, Vincent Van Gogh dies penniless, unknown, a man tortured by his own mind.
Eleven years later his work is exhibited in Paris and his unparalleled talent finally recognised. The tireless efforts of one woman gave the world one of its greatest creative minds.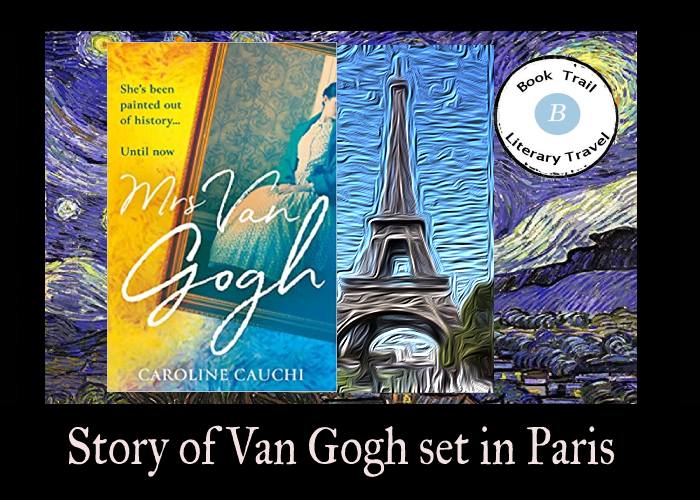 Boarding Pass Information: Paris and Amsterdam
Author guide: Caroline Cauchi
Genre: historical fiction
Food and drink to accompany: artisan bread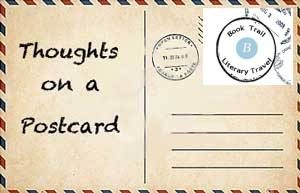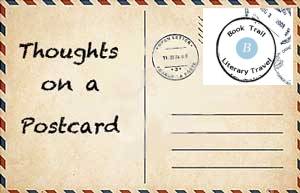 @thebooktrailer
#Bookreview
There are some stories that really fascinate me from the off. Ones where someone famous is in the background and someone else tells their story. I like these kinds of novels as you get a unique view of someone. When that someone is like MrsVan Gogh – the woman who was basically responsible for getting that famous art into the world, then I am there!
Mrs. Van Gogh is the story of Johanna Bonger, who becomes Mrs. Theo Van Gogh. She is the sister-in-law of the famous painter and makes it her mission to protect her brother in law's legacy.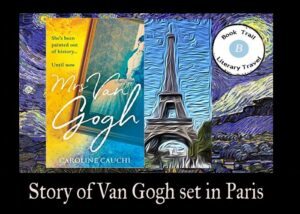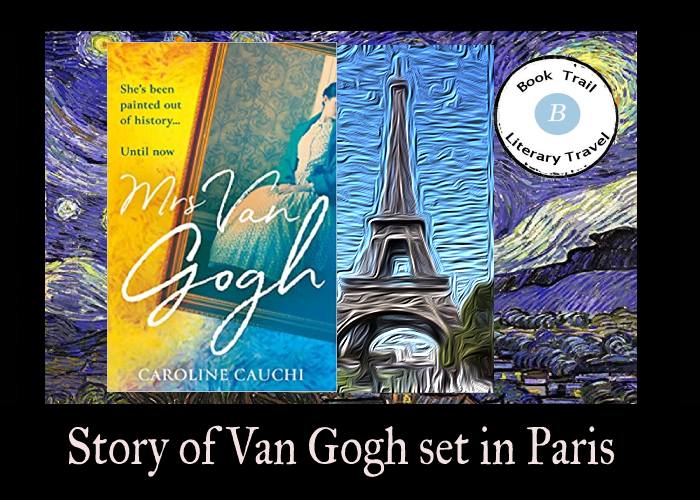 I hadn't heard of this part of the family and there's been so little written about her. Shocking when you realise that without her, we might not see Van Gogh in the same artistic light! I loved the way the author has brought her back to life and get to see her and Van Gogh through letters and how she sees the world in which they both live. As we follow Johanna from her early 20s to when she dies, there's a lot of ground to cover but it never loses its pace and panache.
The sense of time and place is superb. Most of the novel is set in Paris where Johanna  lives and goes to protect the art. I was surprised and saddned to learn of why Van Gogh might have cut off his ear, the struggles women had at the time and the mental anguish that he was so obviously suffering from.
Tp set the novel in Paris makes the artistic world she creates a treat to behold – as well as the serious struggles of the novel we come to see Monet, Degas and so many other famous painters of their time. It's quite a world she quite literarally paints on the page.
Recommended!

BookTrail Boarding Pass: Mrs Van Gogh
Twitter:  @Caroline_S   Web: carolinesmailes.co.uk