Magical book set in Mexico – The murmur of Bees by Sofia Segovia
Beguiling Mexican novel  – El murmullo de las abejas  – by Sofia Segovia
Magical book set in Mexico – The murmur of Bees by Sofia Segovia is a novel translated by Simon Bruni. Perfect for Translation Thursday.
"From the day that old Nana Reja found a baby abandoned under a bridge, the life of a small Mexican town forever changed. Disfigured and covered in a blanket of bees, little Simonopio is for some locals the stuff of superstition…"
Now that is a premise isn't it? That stuck in my mind and made me want to read on ……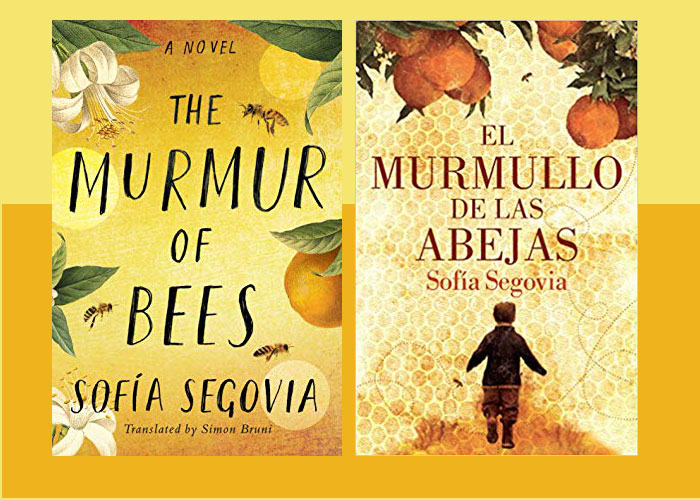 Setting: A small Mexican town with the murmur of bees in the background…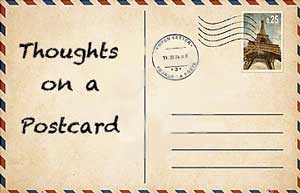 #Bookreview
Set against the backdrop of the Mexican Revolution and the devastating influenza of 1918, this is a brilliant novel in many ways.
There's lots of lovely magical realism in this book which made me think of the master Gabriel Garcia Marquez. It's also quite long at almost 500 pages but then this just made the reading experience linger even more which I enjoyed
The novel is set in Northern Mexico during the days of the Mexican Revolution. The story follows the Morales family of landowners and their find of a baby left abandoned on their land. What happens to that baby and how they story develops will break your heart but it's a fascinating story of people coming together, of family and of struggles in a harsh land.
The landscape is dry and dusty and life is hard. The deadly Spanish Flu pandemic kills many. However despite this, the Morales family have something that no one else has…
This novel moved me on so many levels and the writing is so lyrical, it will lift you up and transport you directly to the Morales land in Mexico.
It's the first novel of the author to be translated into English apparently.Kudos to the translator ! These magical realism novels are not the easiest to translate.  Let's hope it's the first of many. (I will be buying this in Spanish though for another magical reading experience.)

Twitter: @msofiasegovia  Web: www.sofiasegovia.com/