London set – a novel of Blood and Sugar
A novel of crime and murder by Laura Shepherd Robinson
A novel set in  London's docklands with plenty of sweat, mud and dirt of the time. It's a compelling story from the first page. It's amazing quite honesty and for a debut – utterly amazing. I had to wipe my brow during the reading of it and was practically singing sea shanties as I read. If I had had a tankard to hand, I would have used it for my reading time coffee and pretended I was in one of the inns.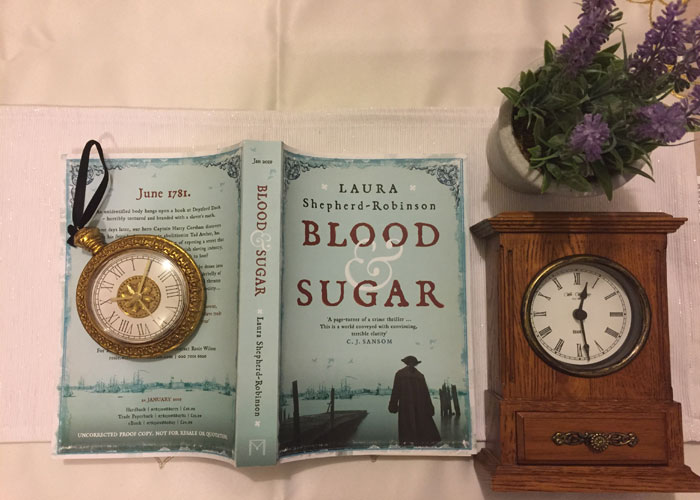 Setting: The heart of London's docklands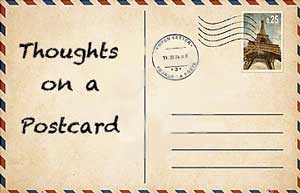 Bookreview
This is one  impressive novel. Impressive for the writing, the subject, the level of detail and research and the overall reading experience. This novel is on another level. The best way I can describe this is similar to an experience of a interactive museum – like Beamish, or the Yorvik Centre where you are guided around mock ups of historical houses, Viking villages etc. You can taste, see, smell and feel the setting, the emotions and everything in between.
The pace suits the novel well as it's suitably slower when setting the scene and then…whoosh, the pace ramps up and the action kicks in. It's like being on one of those ships with the ups and downs  and the tossing and turning the plot takes you in. The study of this place and its people is fascinating. Laura has obviously done her research yet it's not dumped in the book. The story flows like the river Thames and the plot eases itself from one port of call to another as the story weaves its gritty and grotty tale.
Adventures aside however, this book looks at a dark period in British history. The novel opens as we are at the height of the slave trade. A slave trade which is deemed a success by politicians and leaders as it provides the fuel for the success of the British Empire. When you find out that the murdered man at the start of the book was deeply against this trade, intrigue immediately kicks in. You just know that Captain Harry Corsham is not going to flavour of the month. His investigations into the truth are going to lead him to trouble.
Deptford – that small pocket of London today, but the beating brutal heart of London's trade in the 1700s. This riveting read took me back to a time and place I've read about, but never experienced in this way before. I was immersed from the very first page and felt I needed a wash by the end of it all. The insight in to the British slave trade was heartfelt as it was cruel but utterly realistic and sad. How people had to live back then and what must it have been like to have come aboard the London docks from a ship, and then find your life go from bad to worse?
It's a complex tale and historically fascinating. More please Laura!

Twitter:  @LauraSRobinson Facebook:/LauraShepherdRobinson Web: www.laurashepherdrobinson.com